MG 1/100 ALTRON GUNDAM EW[Jan 2021 Delivery]
US$55.00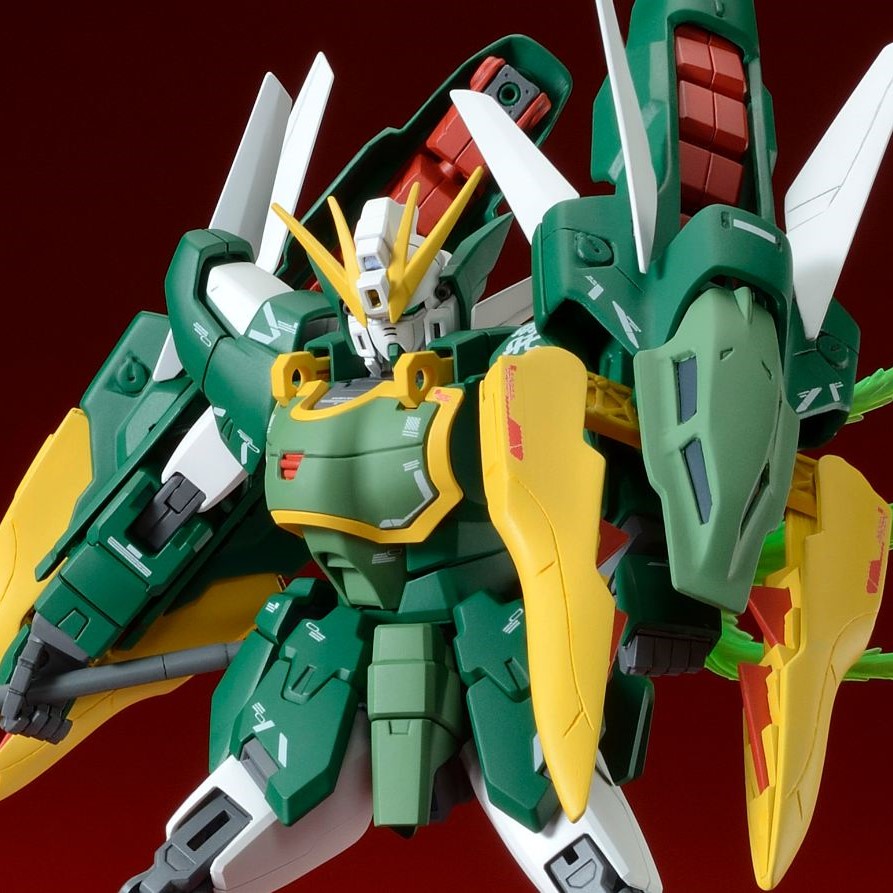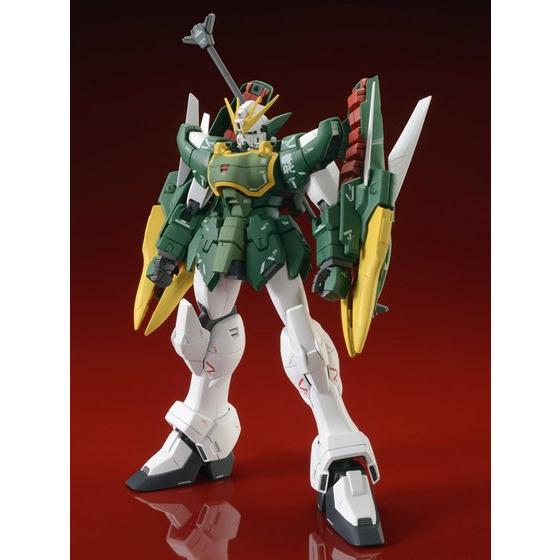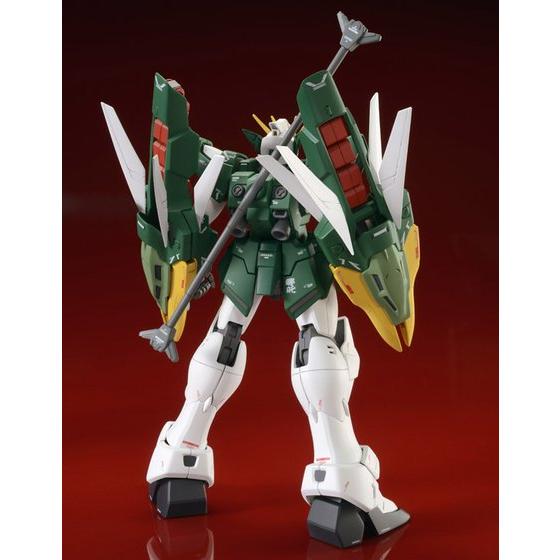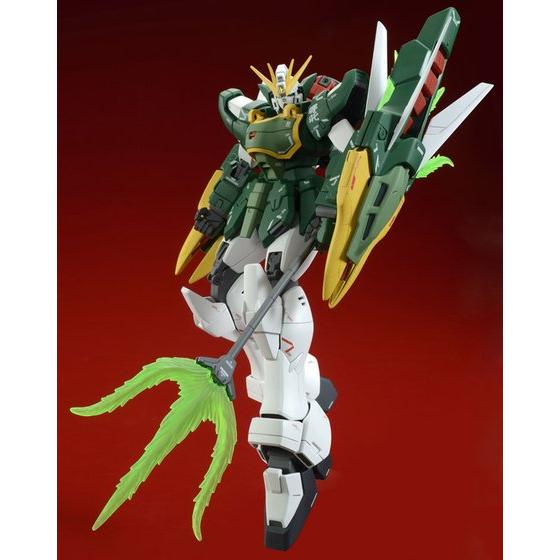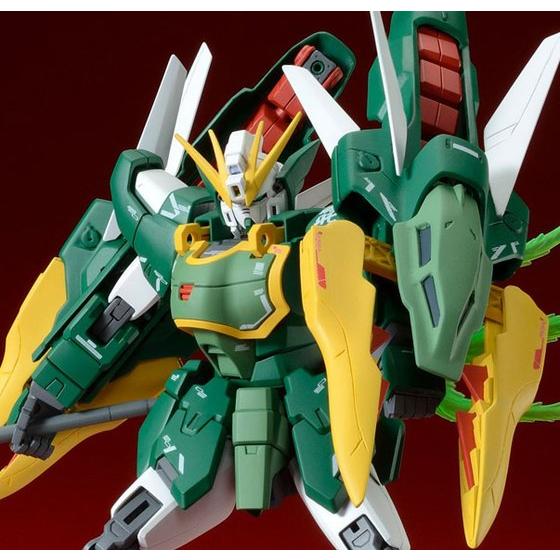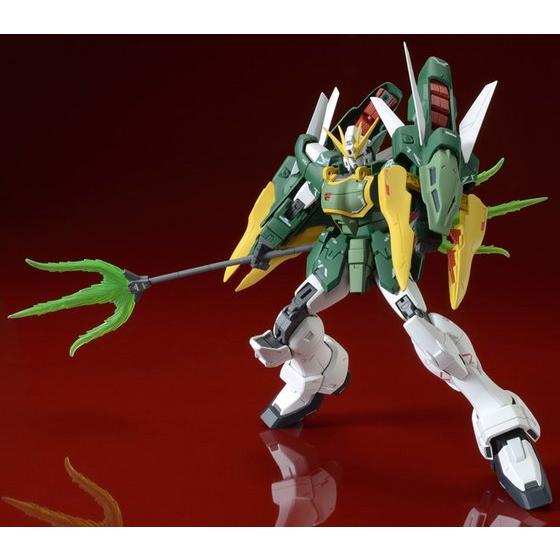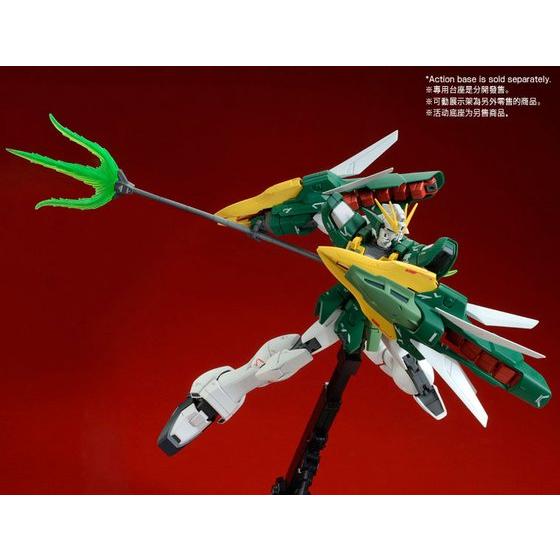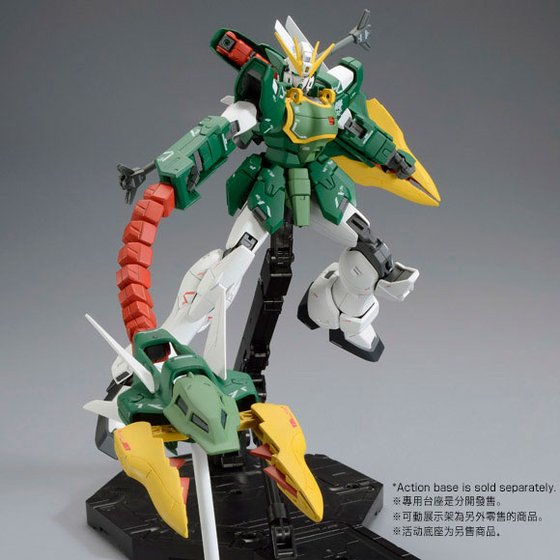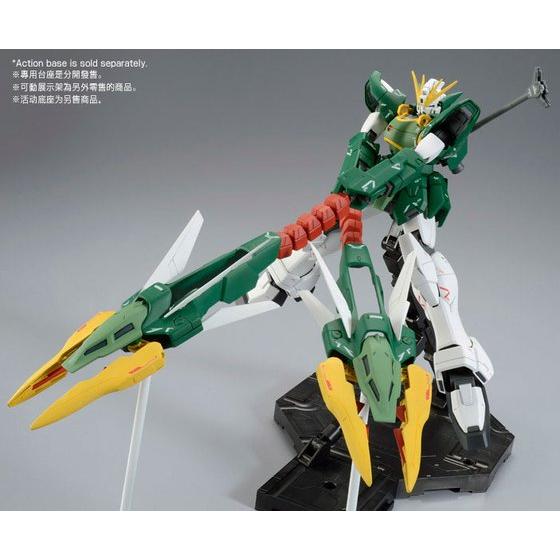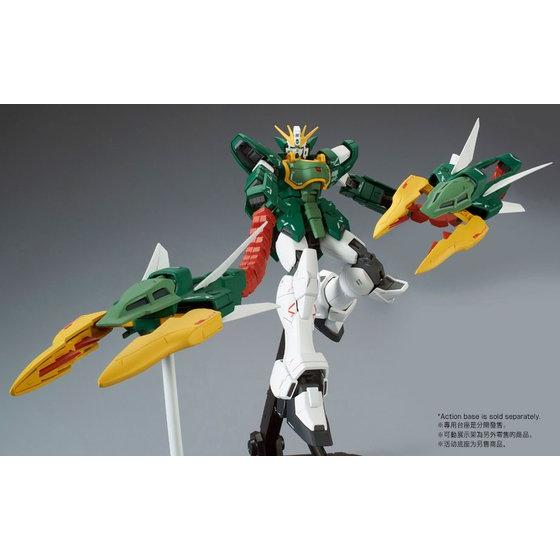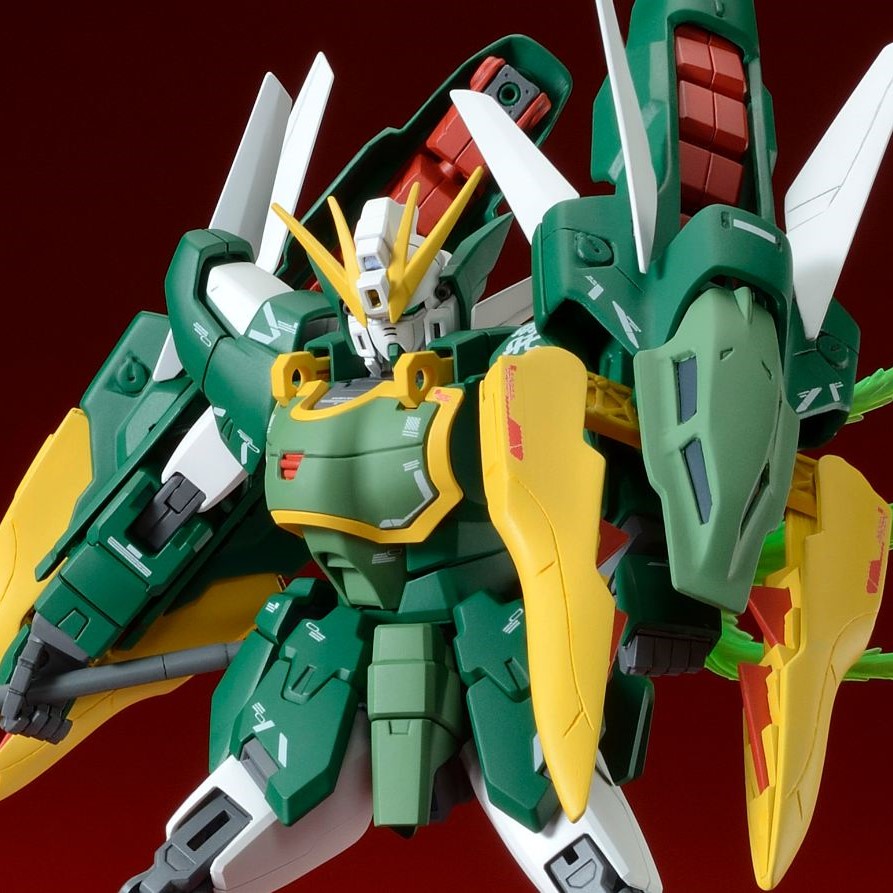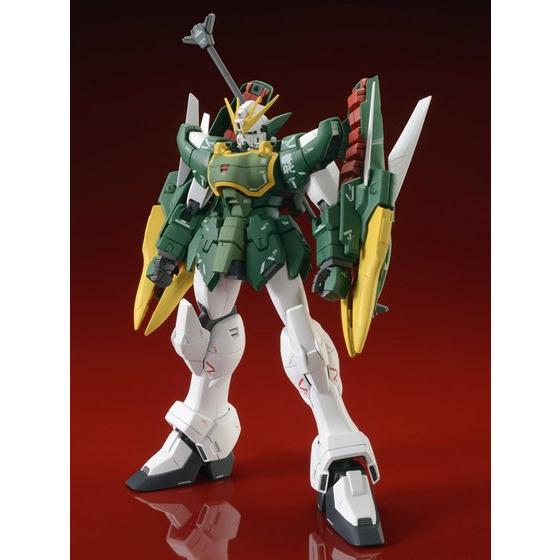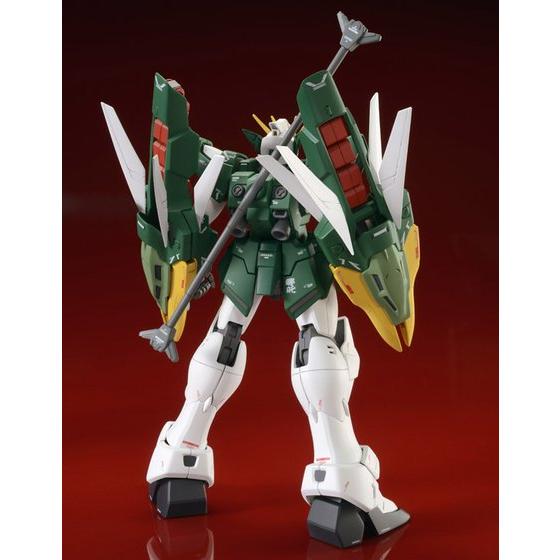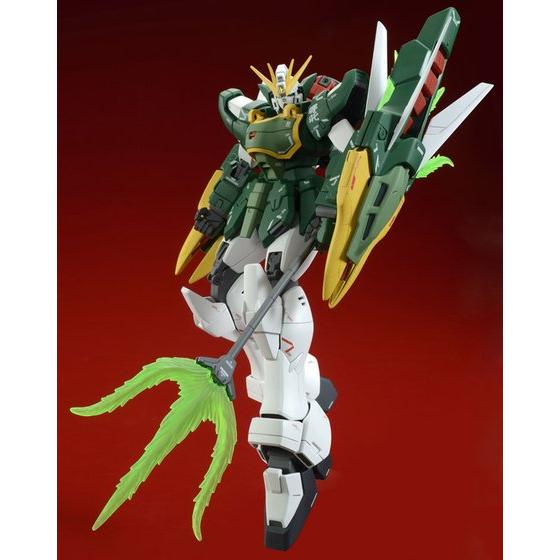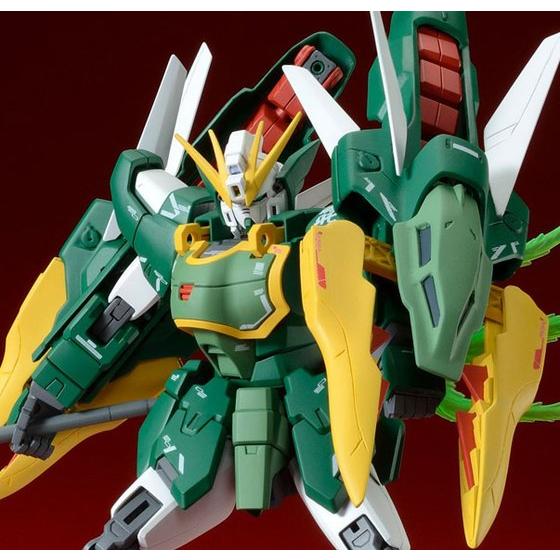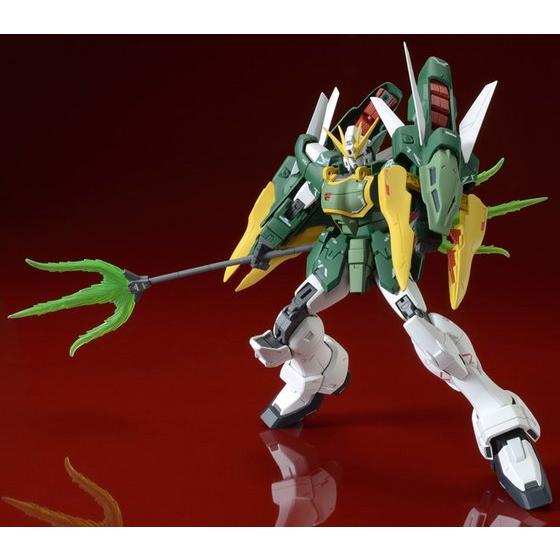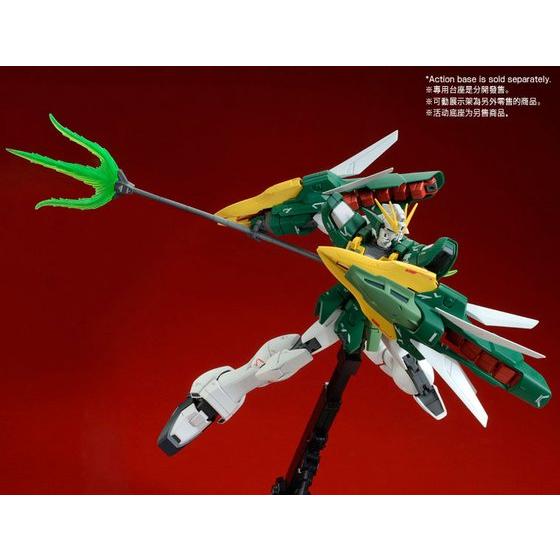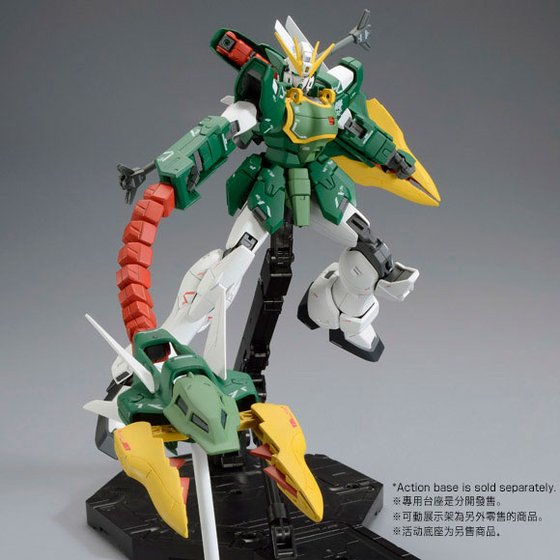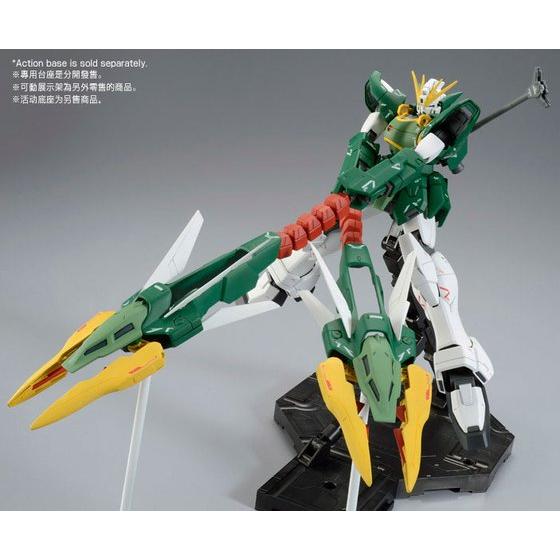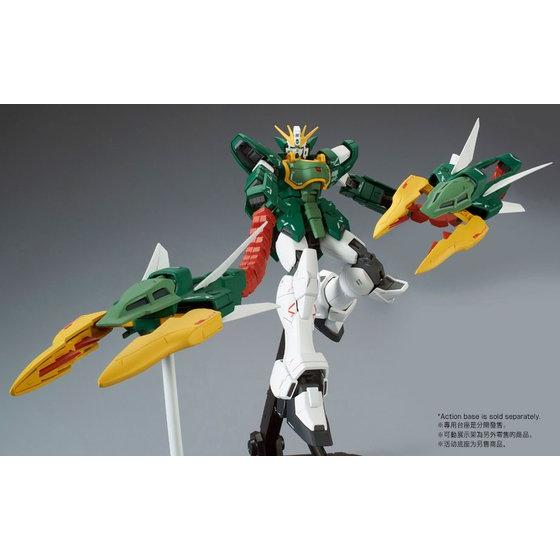 *Depending on stock conditions, products displayed may be out-of-stock.
*Quantity can be changed in the shopping cart.
| | | |
| --- | --- | --- |
| RELEASE DATE | : | Jan. 2021 |
| PRE-ORDERS OPEN | : | Jun. 22, 2020 9:00 PM |
| PRE-ORDERS CLOSE | : | Dec. 02, 2020 9:59 AM |
| QUALITY CRITERIA | : | |
| COMPANY | : | BANDAI NAMCO Collectibles LLC dba BLUEFIN |
***Important Notice: (2020/06/23)***
The product name has been revised.

Wrong) MG 1/100 ALTRON GUNDAM EW[Dec 2020 Delivery]
Correct) MG 1/100 ALTRON GUNDAM EW[Jan 2021 Delivery]
**********************
From "MOBILE SUIT GUNDAM WING Endless Waltz", the MG 1/100 Altron Gundam has finally been made available into a kit!
   Mobile Suit XXXG-01S2
   Wufei named this machine "Nataku"
From "MOBILE SUIT GUNDAM WING Endless Waltz", the MS Altron Gundam, enhanced version of the Shenron Gundam,
releases in the Master Grade Series.
It is named "two-head dragon(er-tou-long)=ALTRON" because of the characteristic weapon "Dragon Hang" equipped on both arms,
and now reproduced with a new design which is based on Master Grade standards.
● The 2 characteristic weapons is repoduced with new design!
  Includes the Dragon Hang and Twin Beam Trident with a new design based on Master Grade
  standards.
 (Dragon Hang)
  The stretch structure which shows the storage and attack position of the arm is recreated.
  The claw tip is movable on two-axis, and can be stretched, opened and closed.
  An arm block for extension is included, and it is possible to obtain a powerful pose display
  according to the scene.
  Includes 2 auxiliary stands which allows a stable display of the Dragon Hang for the attack
  pose.
 (Twin Beam Trident)
  The handle comes with various detailed new parts.
  Output ports are at both ends, which allows to mount the clear molded beam blades onto
  both sides.
  After removed the Beam Blades, the Beam Trident can be attached and carried on the backpack.
● Comes with BRAND NEW Character Figures! 
    Includes a newly designed same-scale figure of Chang Wufei wearing the uniform of Marimeia troops (standing / sitting)
● Comes with a new design of water slide decals!
Weapons: Dragon Hang ×2 / Twin Beam Trident
-----------------------------------------
1/100 scale assembly plastic model
・No adhesives required for assembly
-----------------------------------------
*The product in the picture is painted and is a prototype in development. Actual products may differ from the images.
*Please note that in some cases bubbles may enter in the clear parts during manufacturing process.
(Notes)
・This product cannot be found in model kits shops.
・This product may be on sale in events or other projects held by our company.
・Only a limited number of this product is available at 'PREMIUM BANDAI'. We apologize if we are out of stock on this product.
・Please note that for this product, due to the number of produced units, we are limiting the quantity available in each order.
・For this product, the shipping date is subject to change in some cases depending on application status and production circumstances,.
Thank you for your understanding.
・Product images are in development stage. They may differ from the actual products.
・Product specifications will be current during the pre-order period.We ask for your understanding as they may be subject to change.
| | | |
| --- | --- | --- |
| SIZE | : | - |
| MATERIALS | : | PS・PE・ABS |
| COUNTRY OF ORIGIN | : | - |
| TARGET AGE | : | 15 and up. |