HG 1/144 BOOSTER EXPANSION SET FOR CRUISER MODE (ADVANCE OF Z THE FLAG OF TITANS)
US$20.00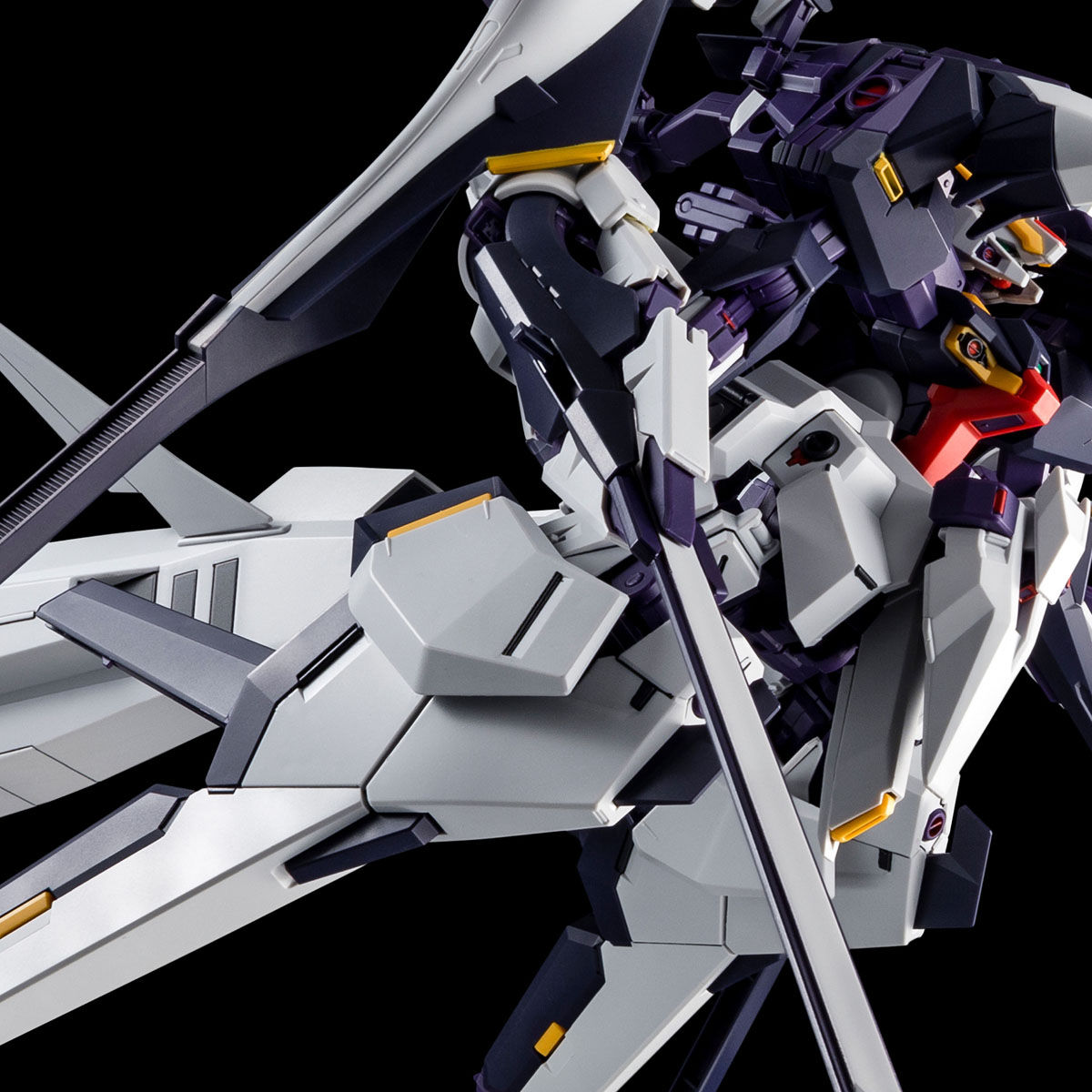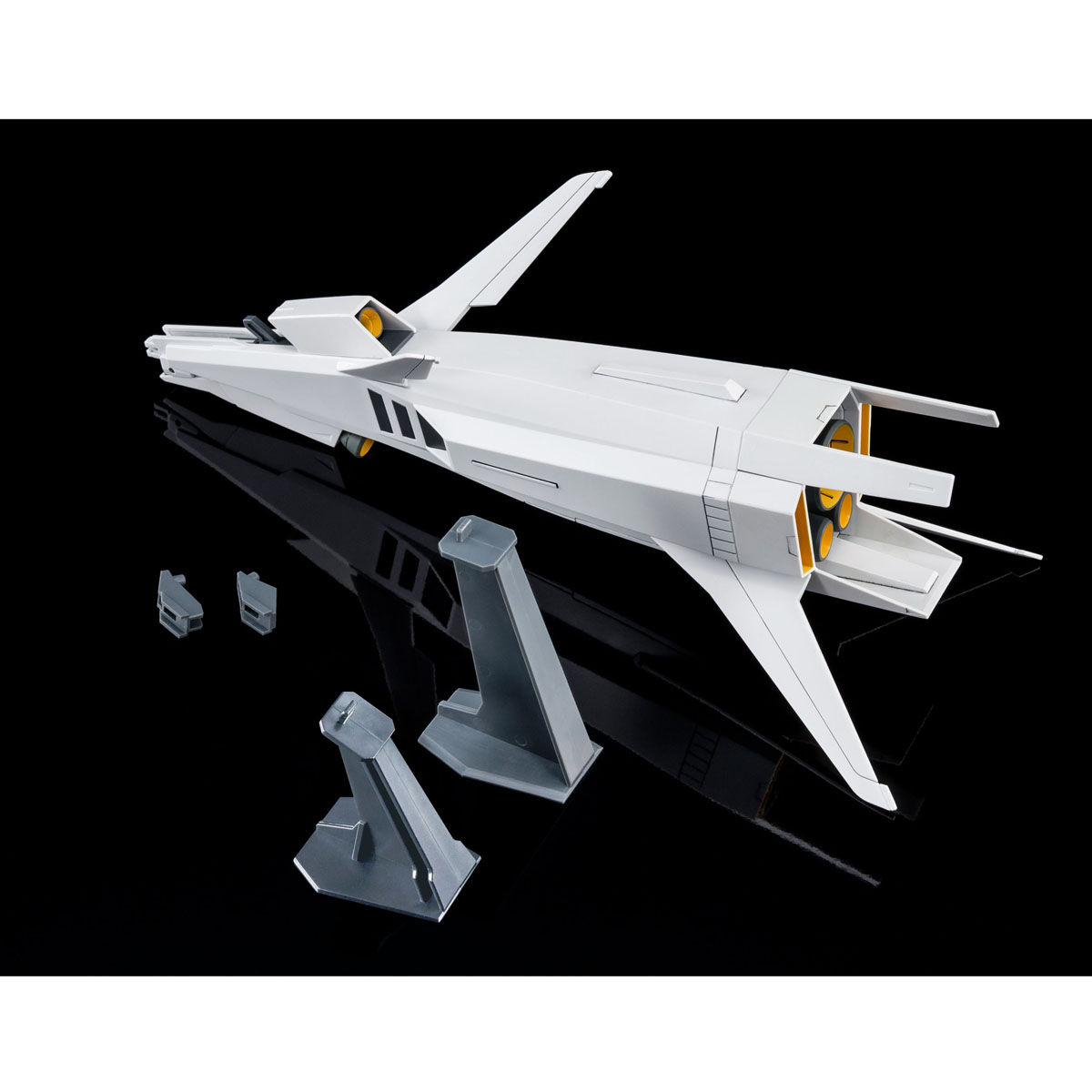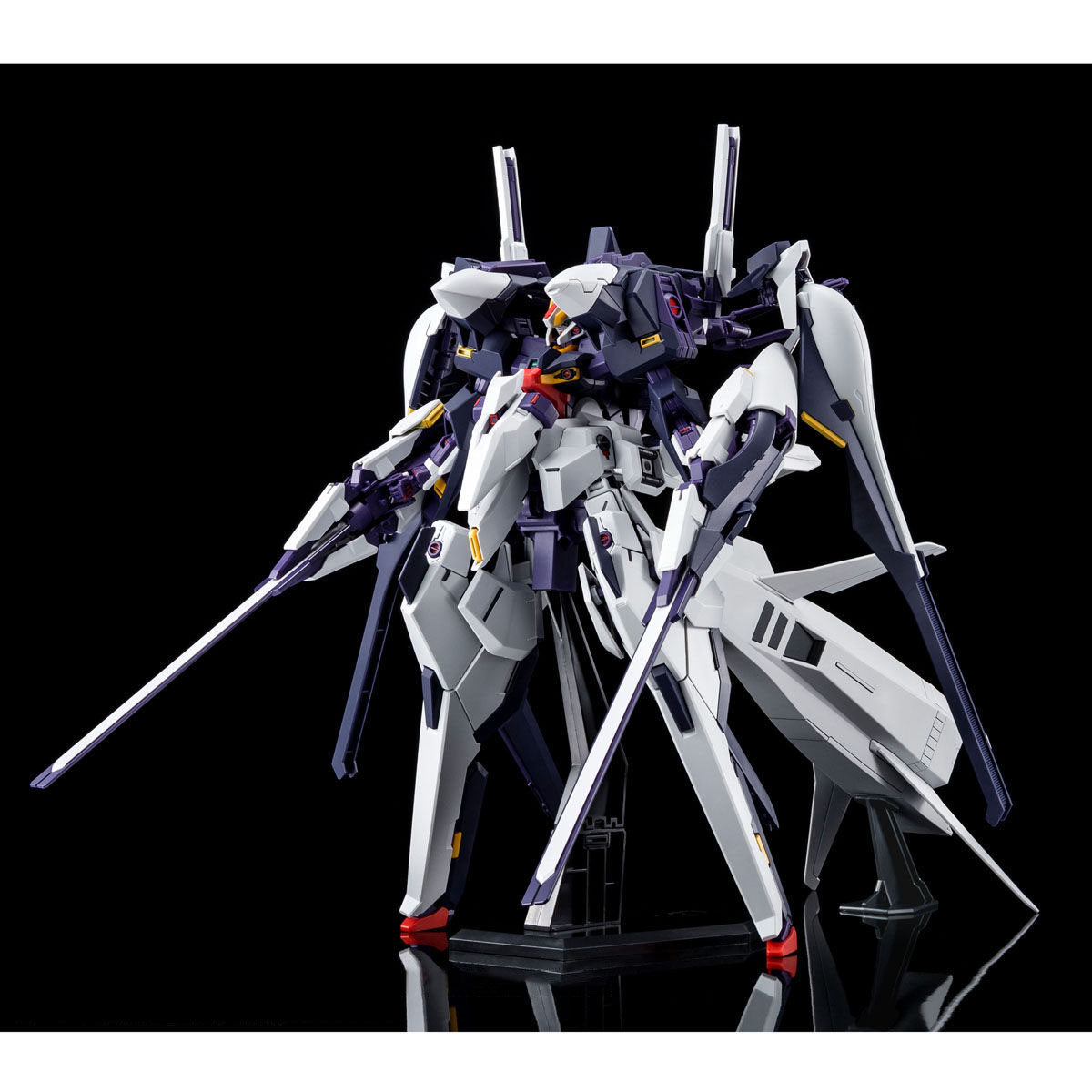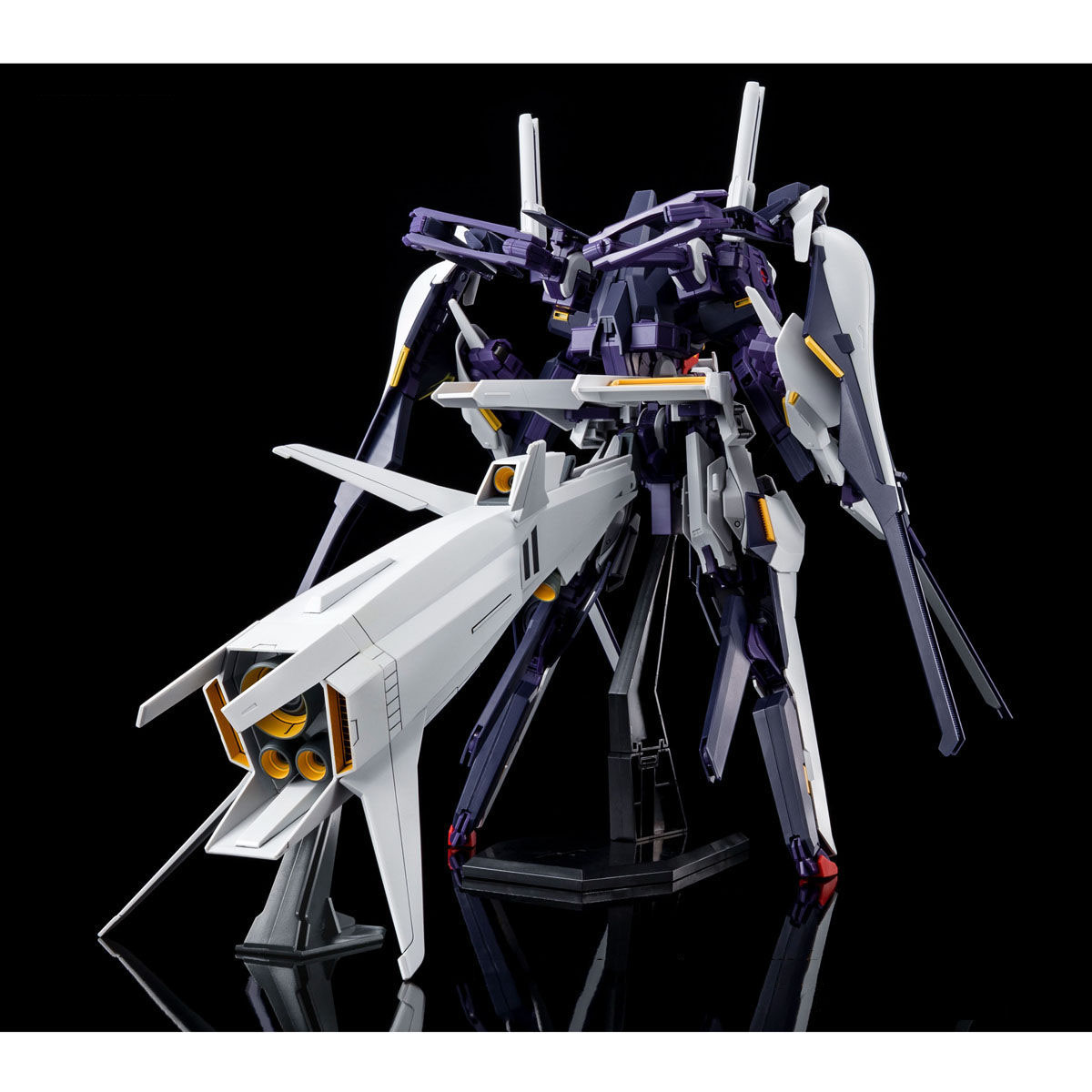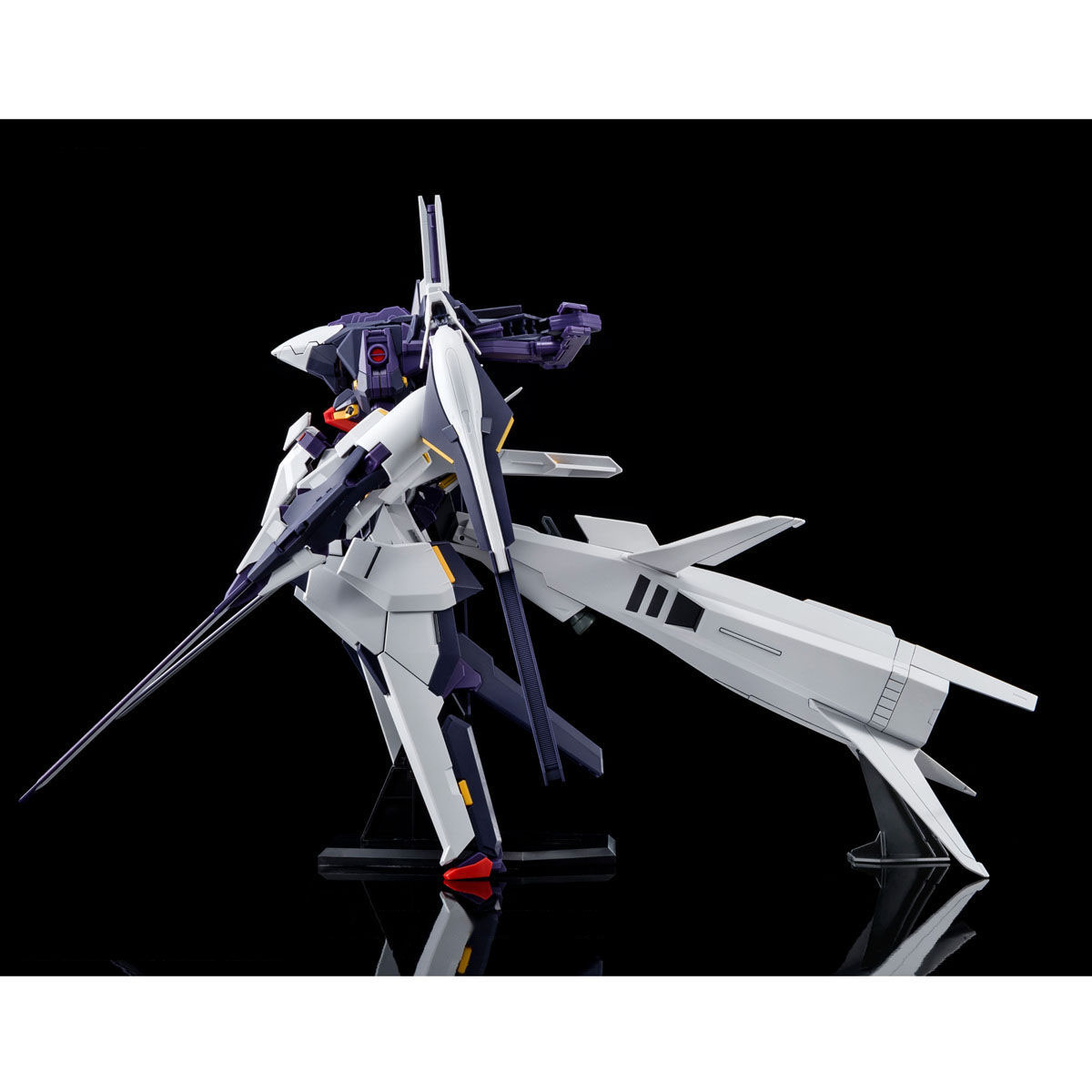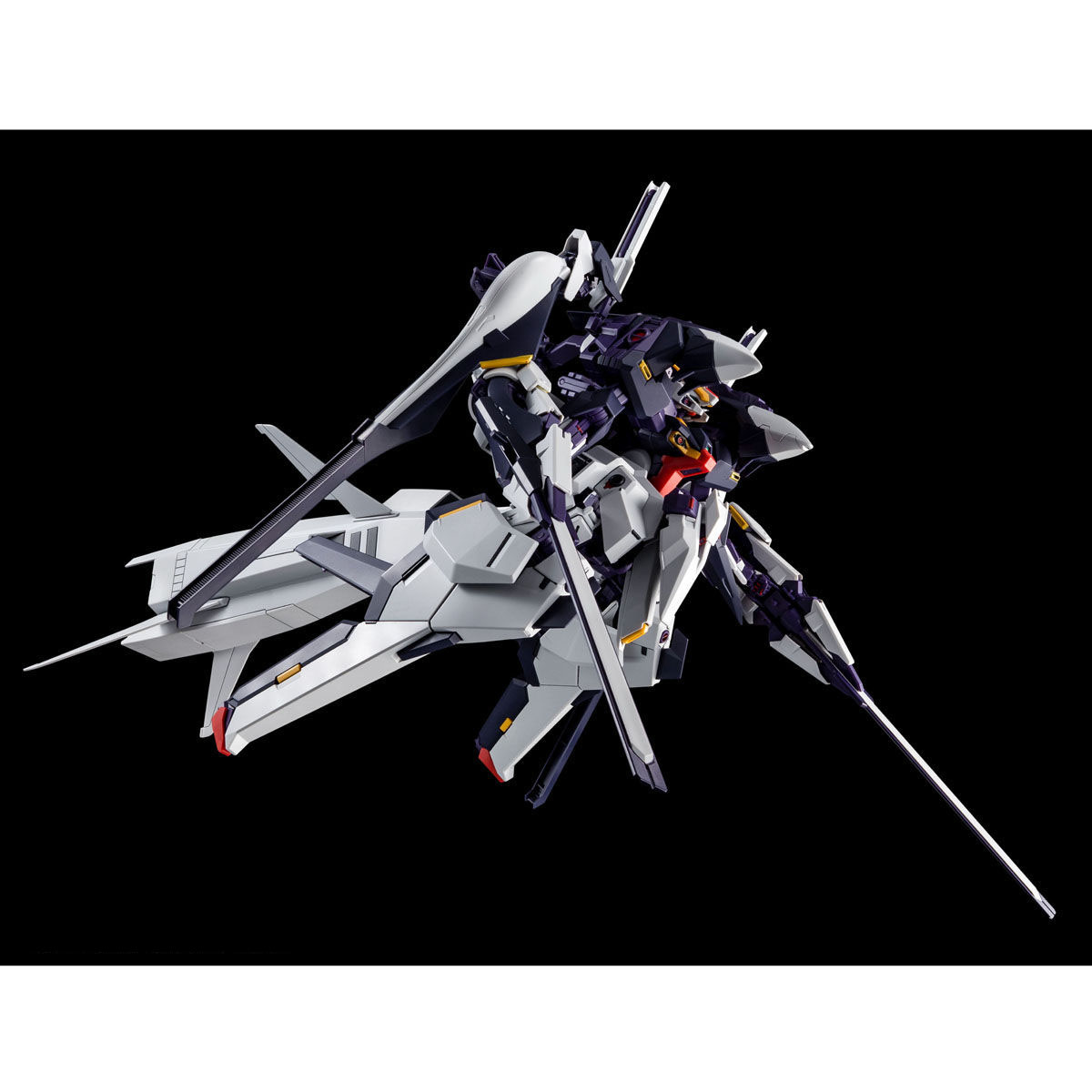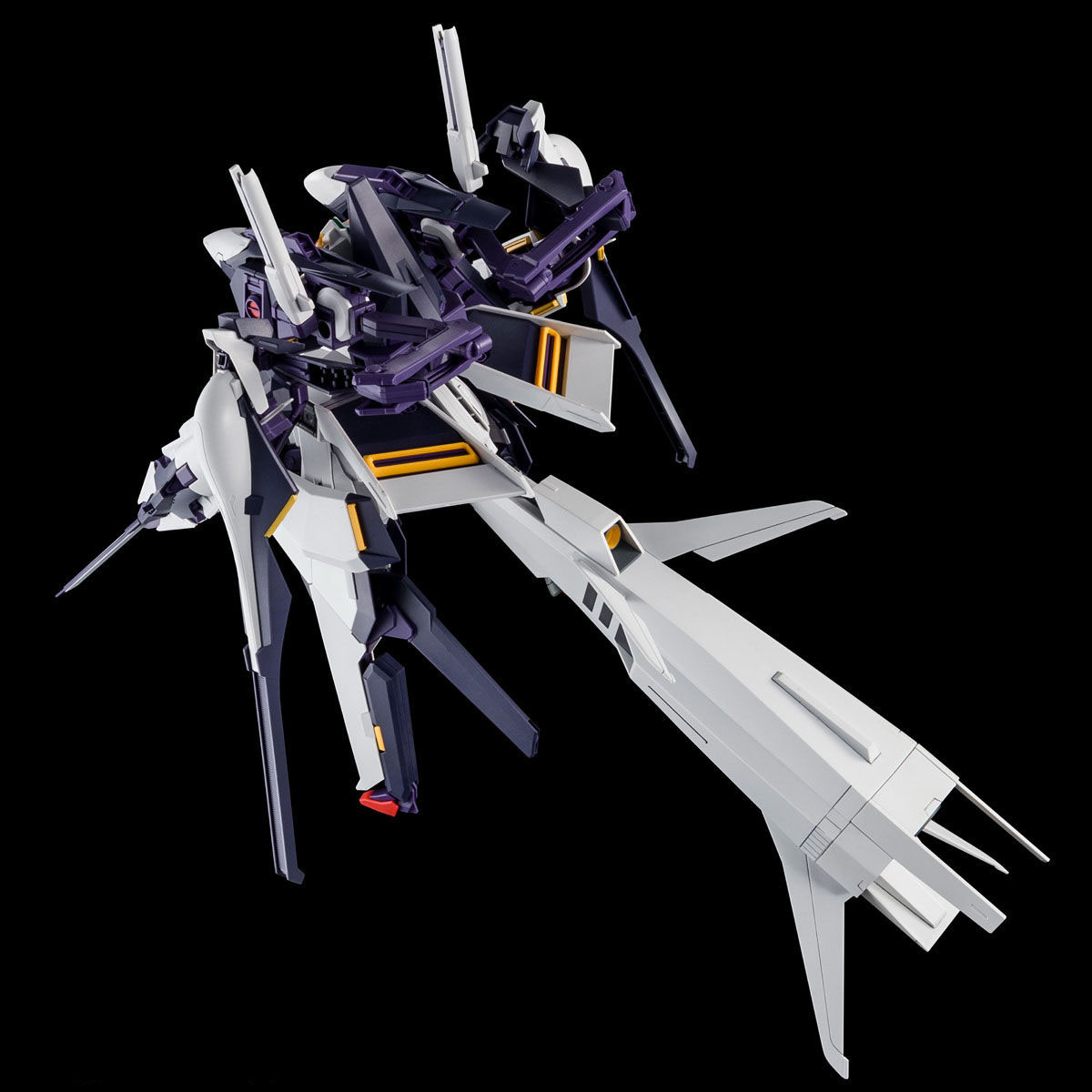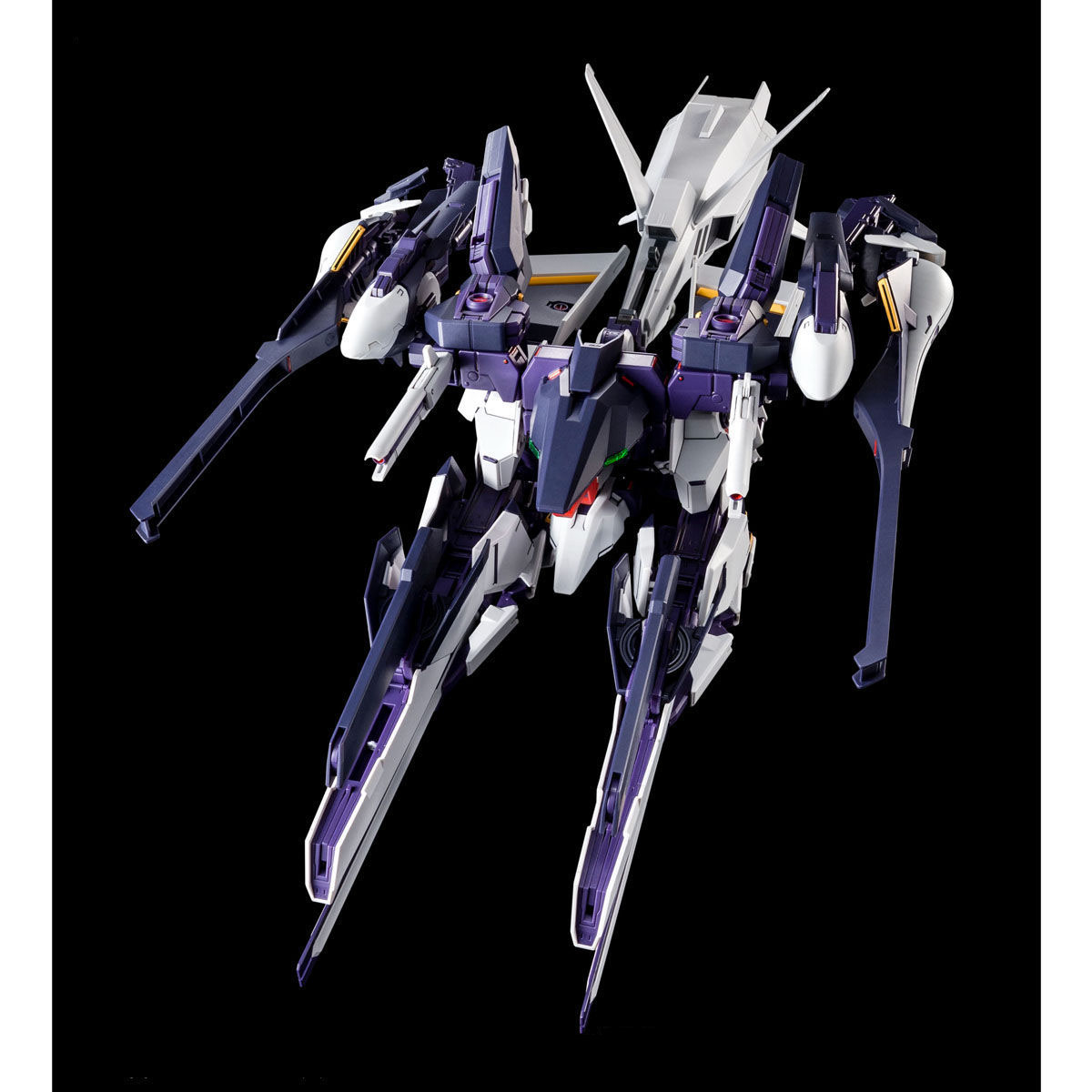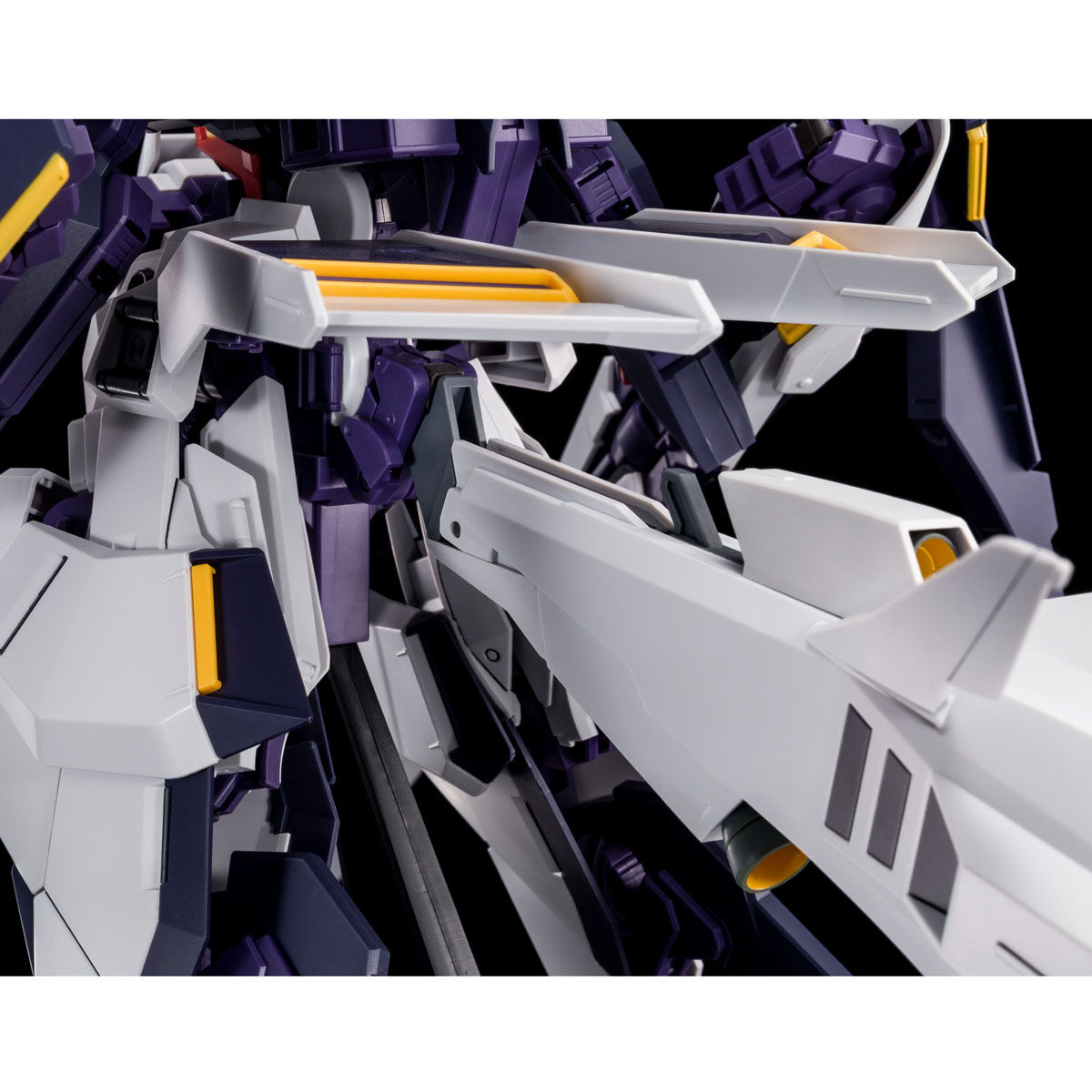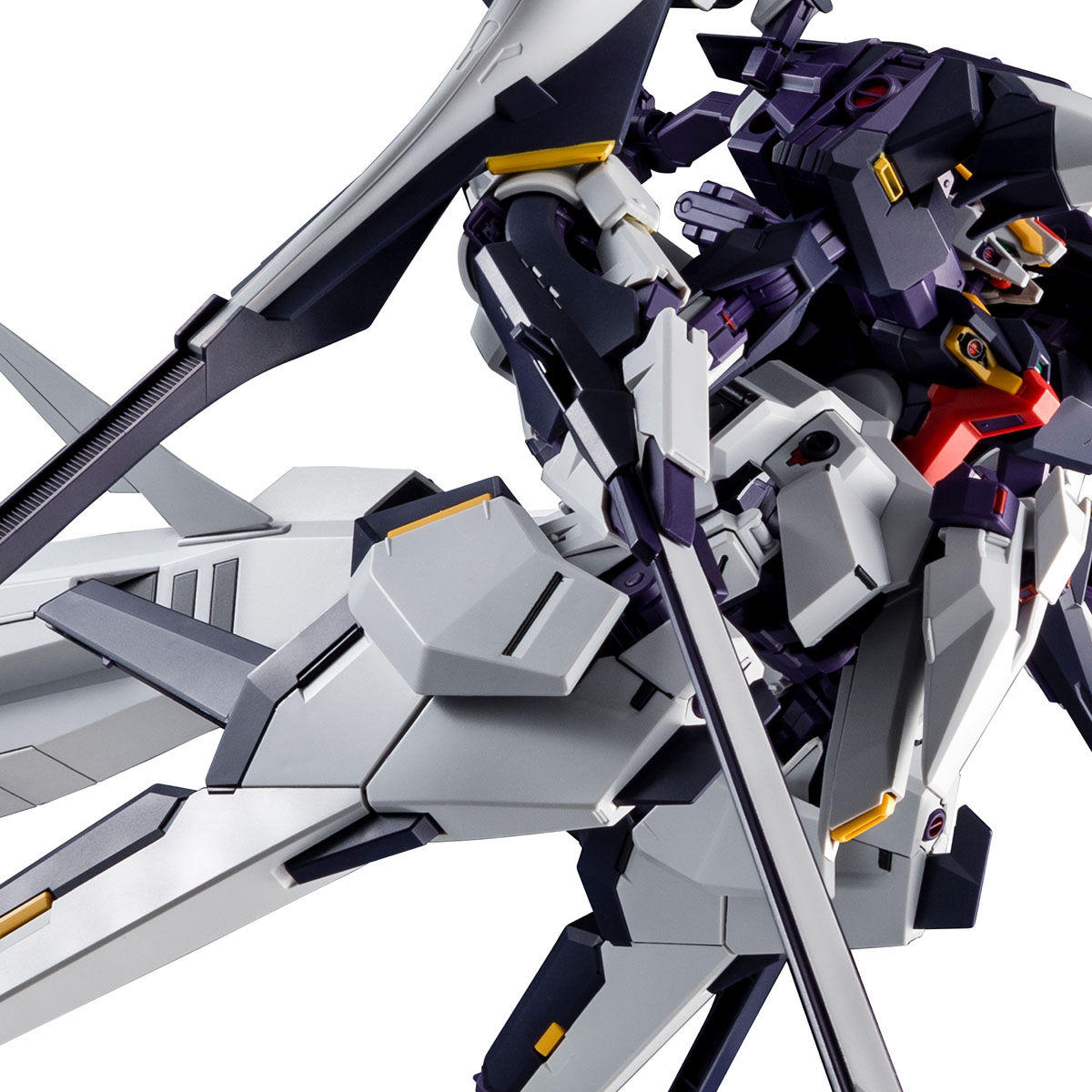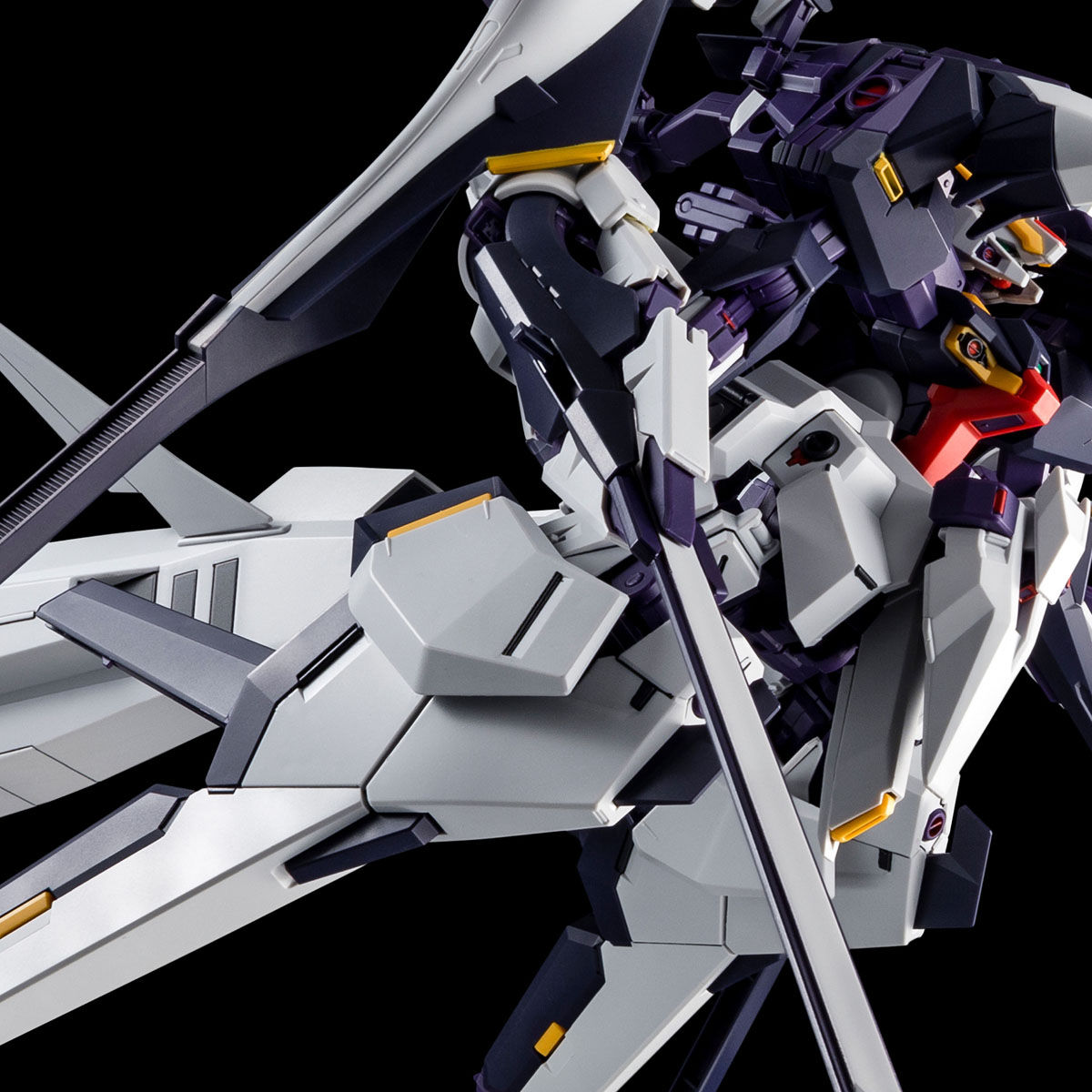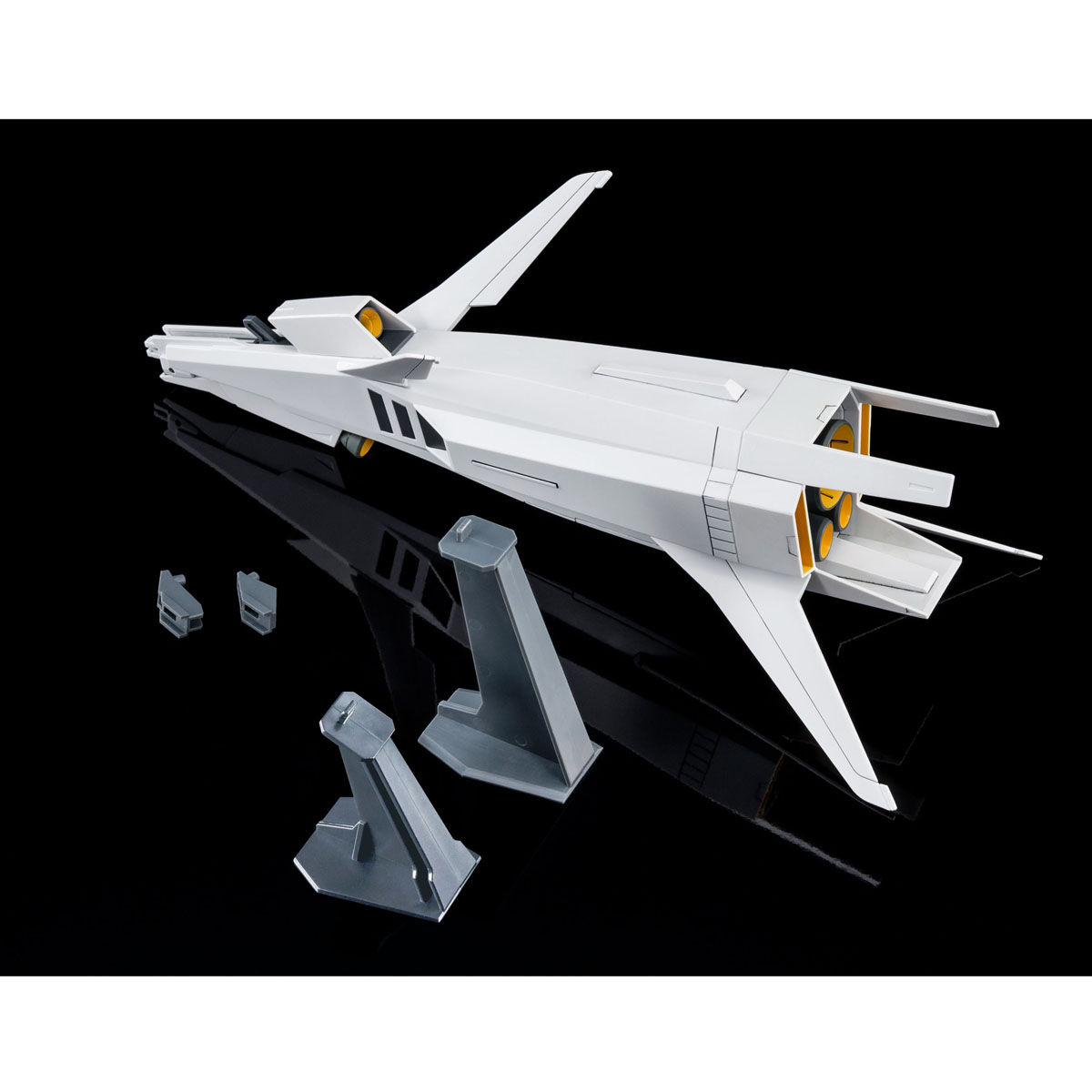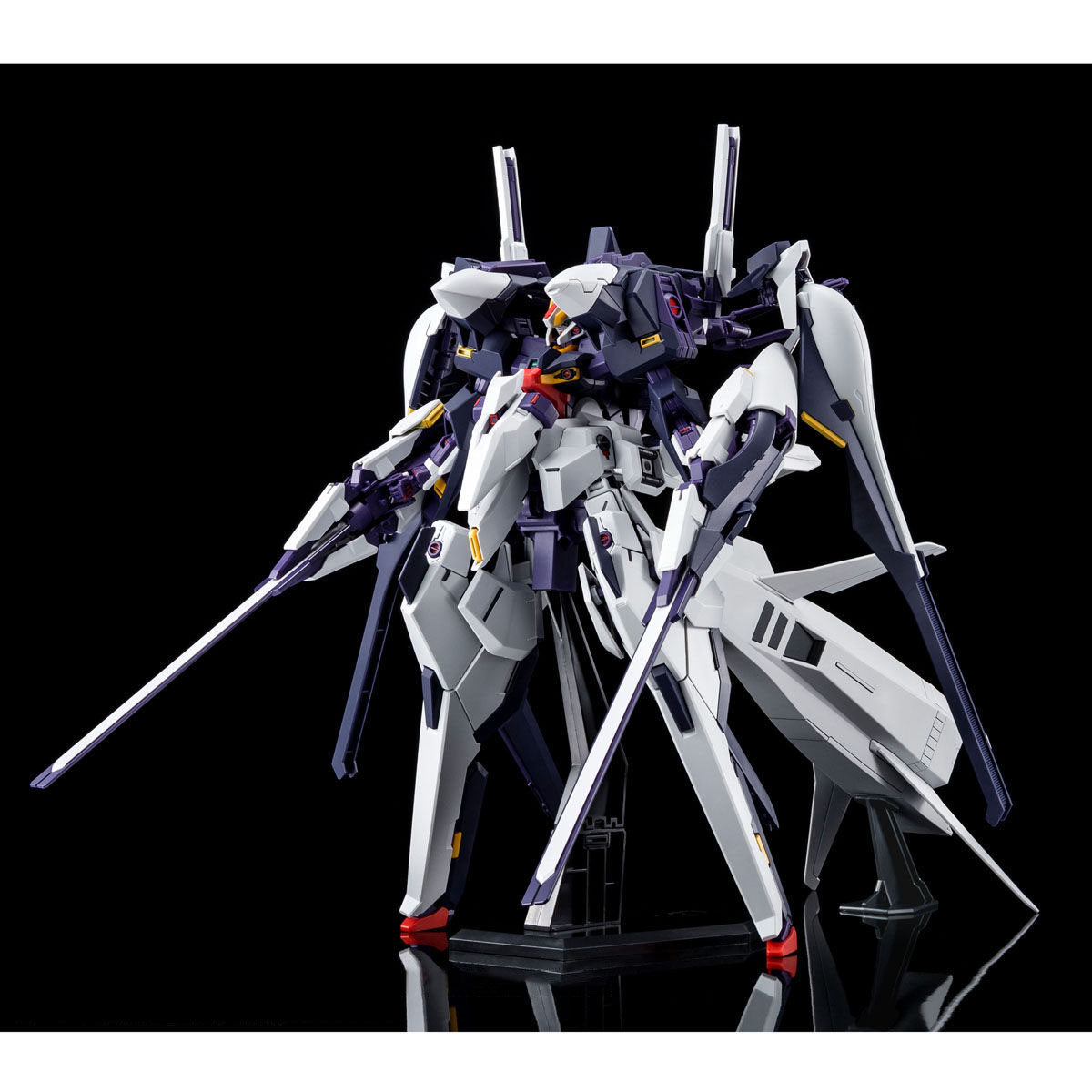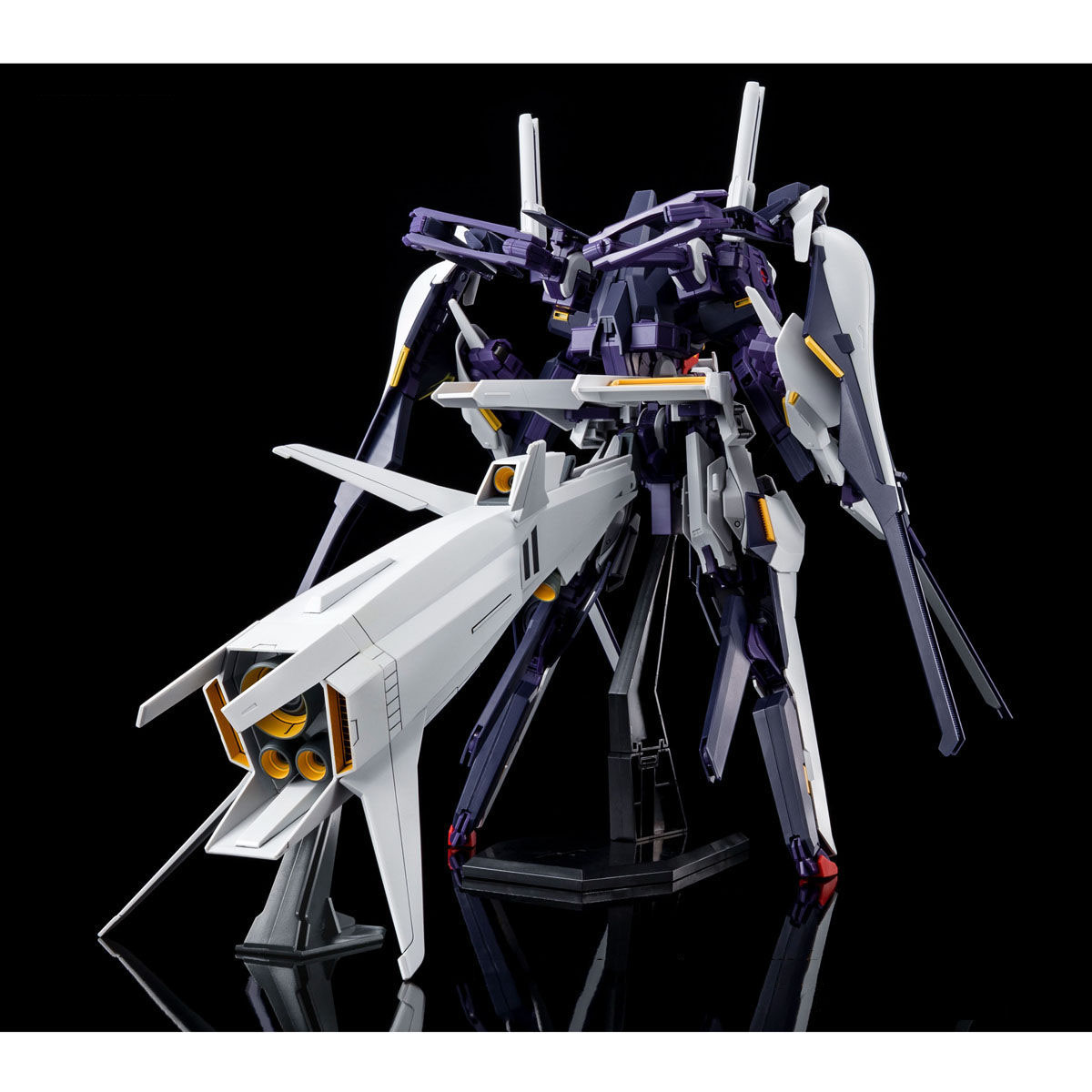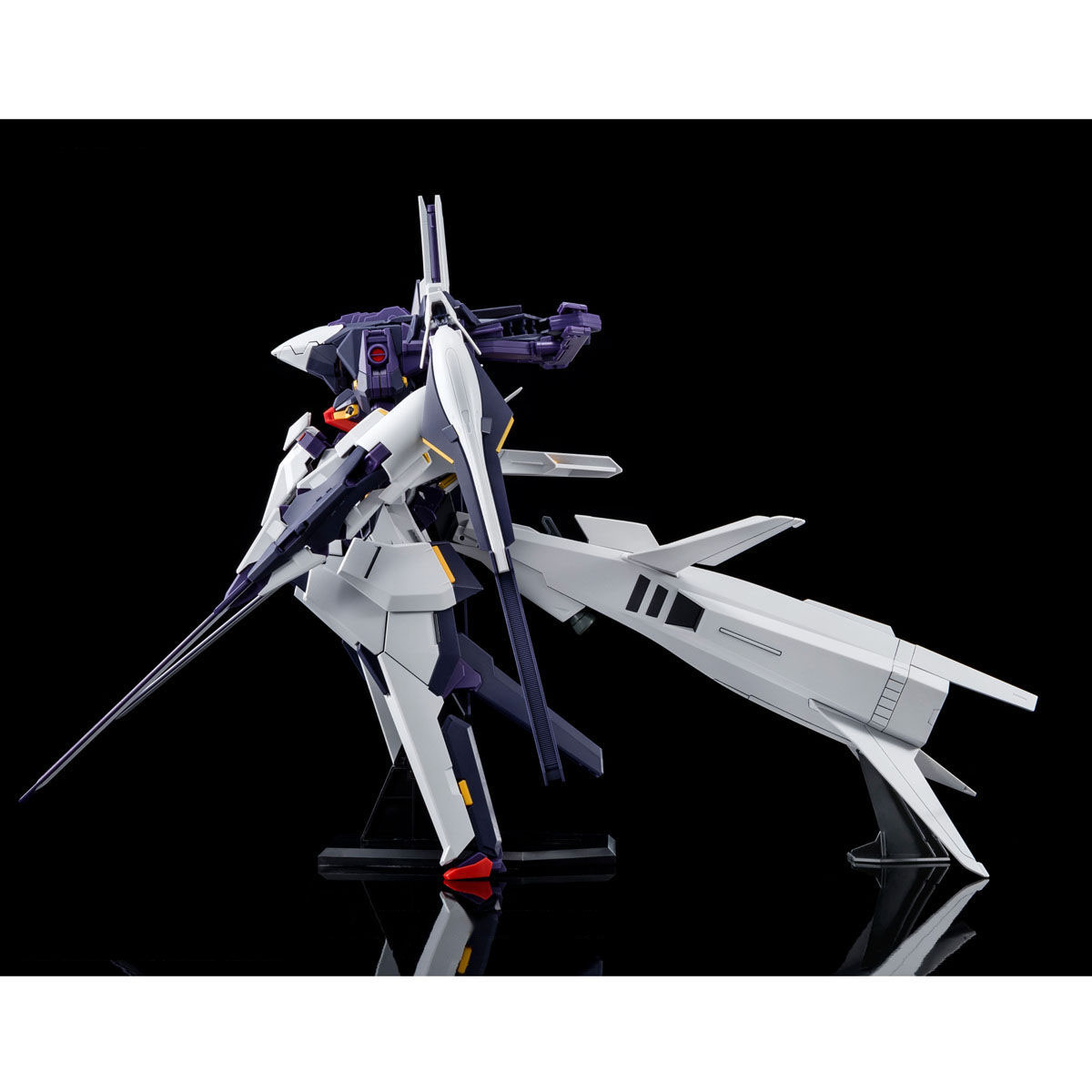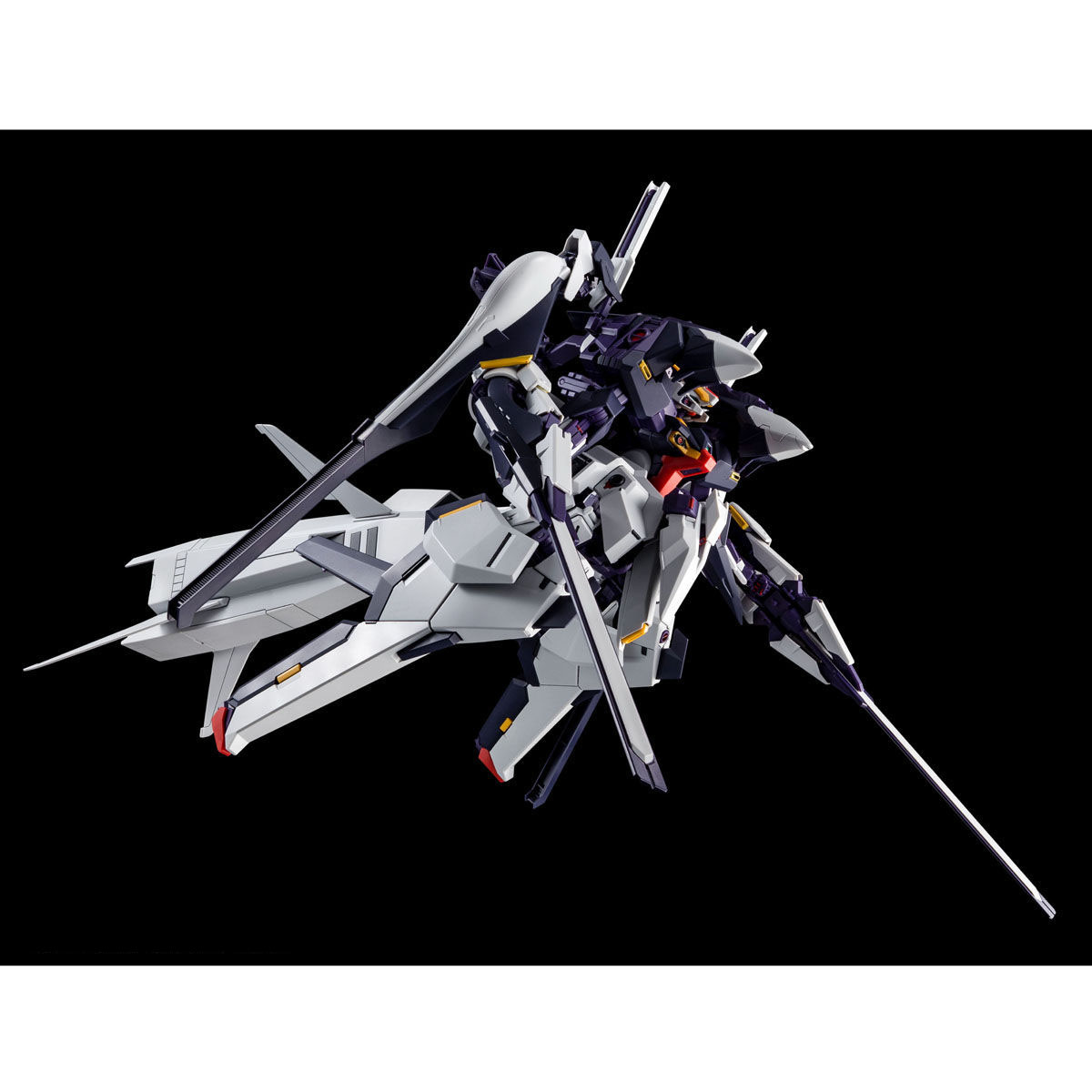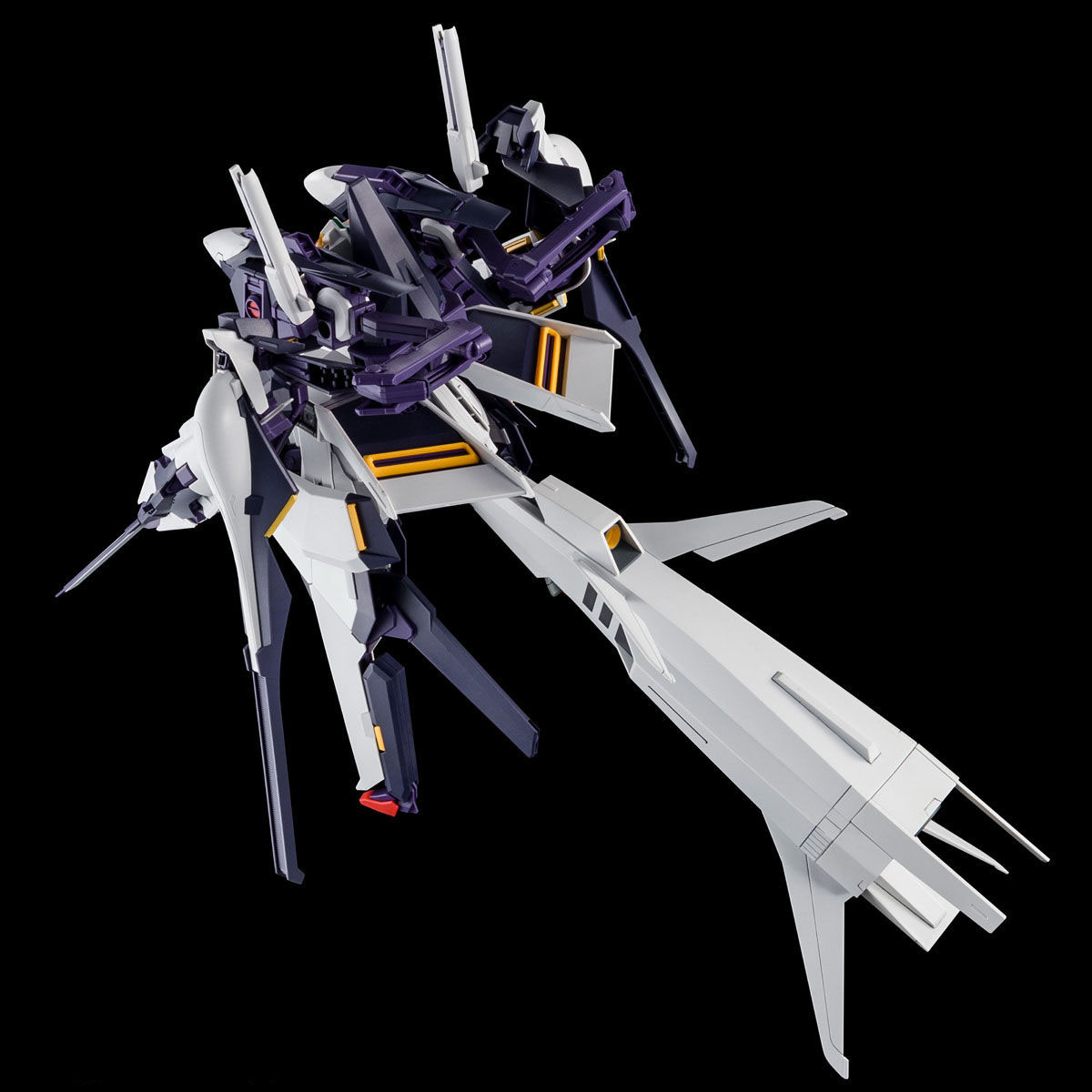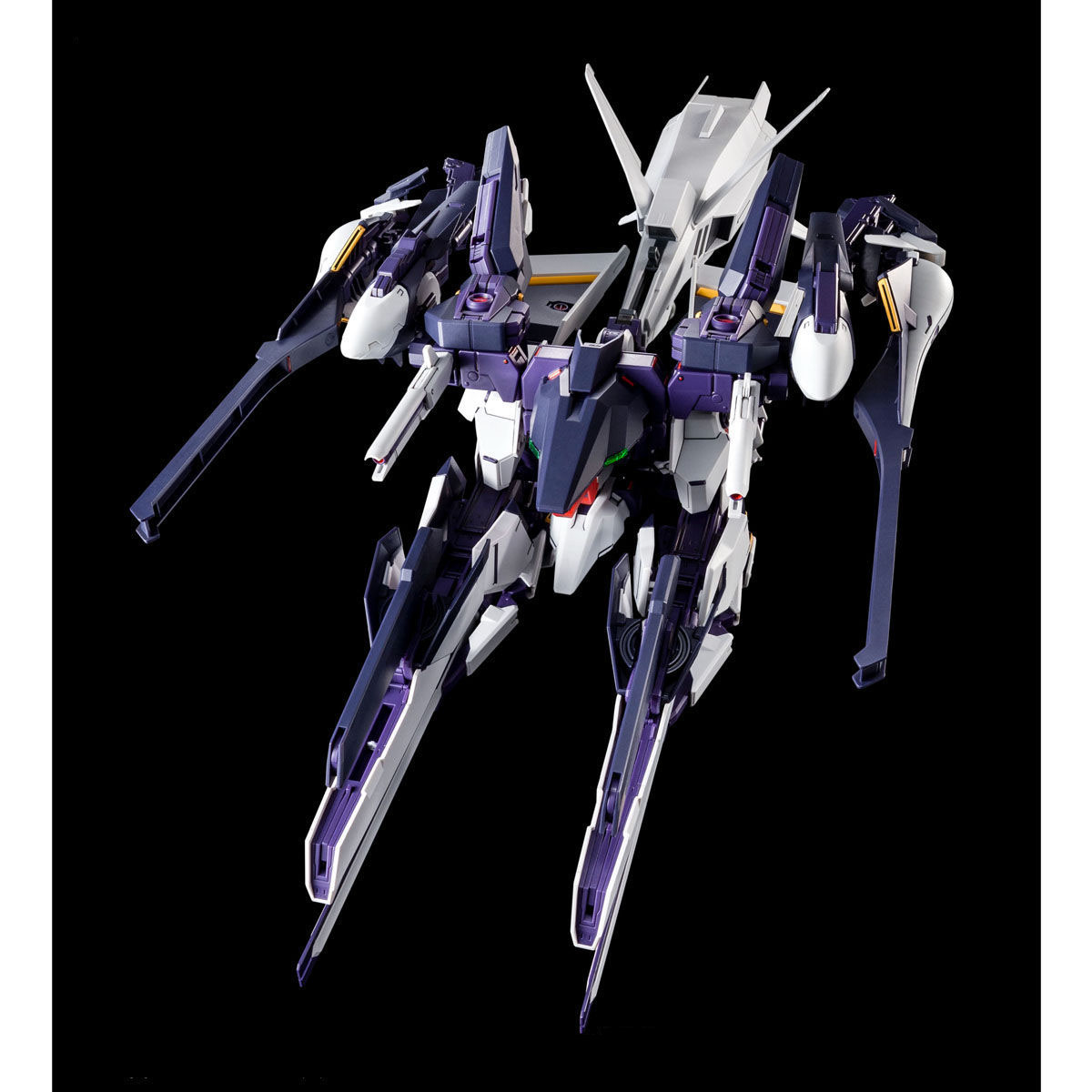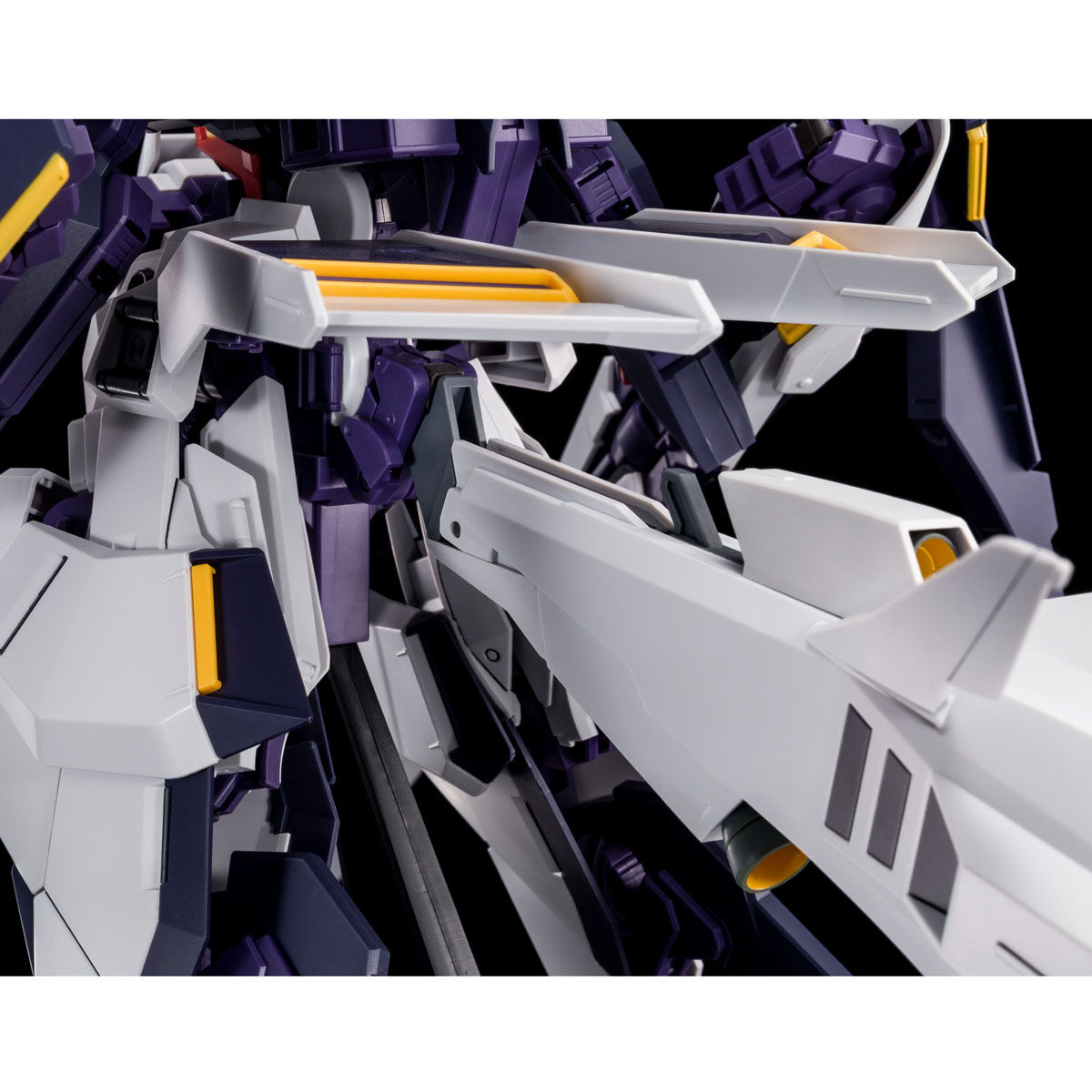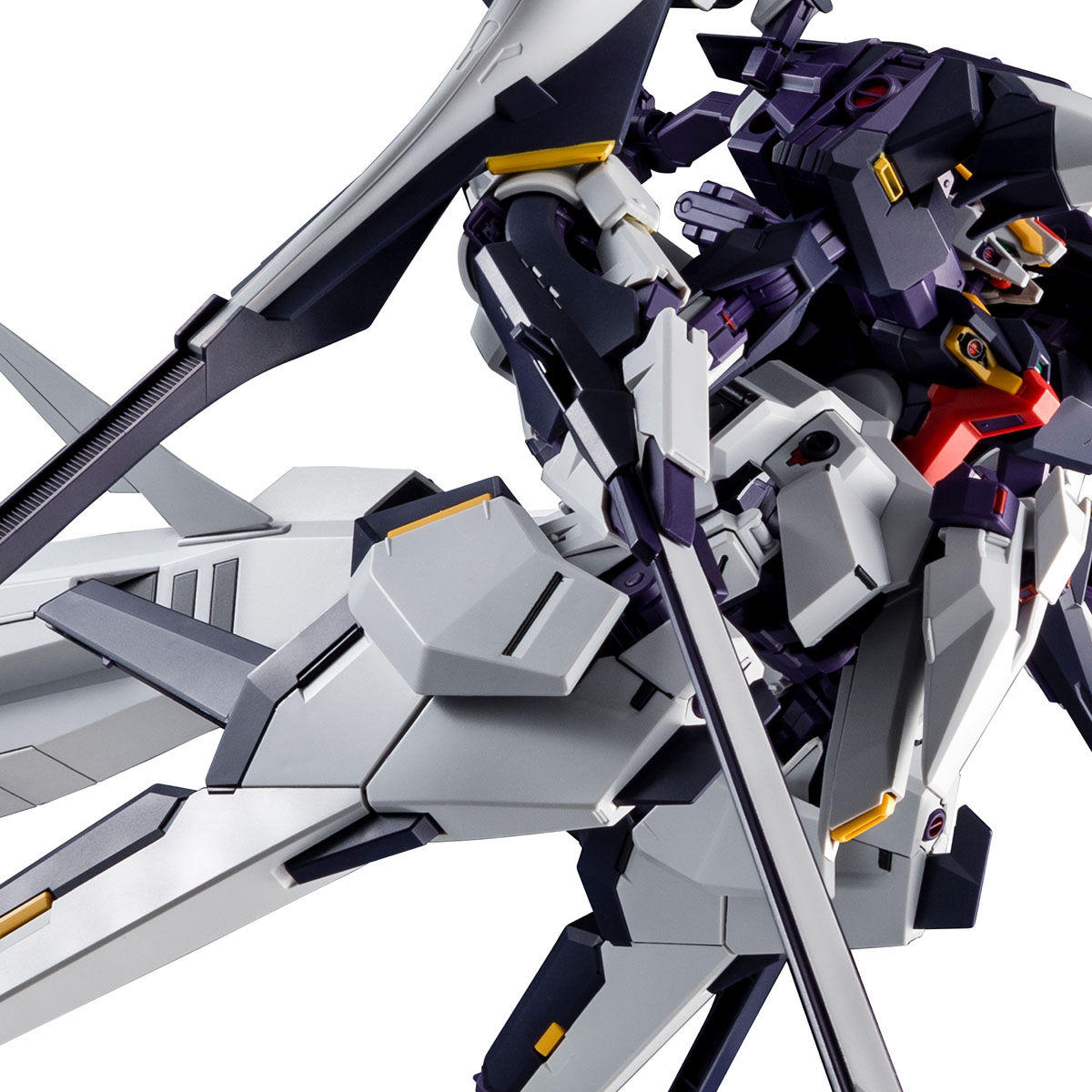 *Depending on stock conditions, products displayed may be out-of-stock.
*Quantity can be changed in the shopping cart.
| | | |
| --- | --- | --- |
| RELEASE DATE | : | Apr. 2021 |
| PRE-ORDERS OPEN | : | Sep. 30, 2020 4:00 AM |
| PRE-ORDERS CLOSE | : | Mar. 02, 2021 9:59 AM |
| QUALITY CRITERIA | : | |
| COMPANY | : | BANDAI NAMCO Collectibles LLC dba BLUEFIN |
※MS body is not included with this product.
-----------------------------------------
1/100 scale assembly plastic model
・No adhesives required for assembly
-----------------------------------------
(Corresponding product)

HG 1/144 GUNDAM TR-6 [HAZE'N-THLEY II RAH] (ADVANCE OF Z THE FLAG OF TITANS) (sold separately)
※[HAZE'N-THLEY II RAH] Corresponding products must be used to reproduce the cruise mode
*The product in the picture is painted and is a prototype in development. Actual products may differ from the images.
*The image (partially) are CG based on the design data currently in development. The prouct specifications may change.
(Notes)
・This product cannot be found in model kits shops.
・This product may be on sale in events or other projects held by our company.
・Only a limited number of this product is available at 'PREMIUM BANDAI'. We apologize if we are out of stock on this product.
・Please note that for this product, due to the number of produced units, we are limiting the quantity available in each order.
・For this product, the shipping date is subject to change in some cases depending on application status and production circumstances,
Thank you for your understanding.
・Product images are in development stage. They may differ from the actual products.
・Product specifications will be current during the pre-order period.We ask for your understanding as they may be subject to change.
・Including the packaging and logo, specifications for this product may change without a notice.
----------------------------------------------------------------------------------------------------
***Important Notice (2020/11/17)***
There were multiple errors in the product information originally posted.
■Shipping Month
 Original: March
 Fixed: April
■Item Name
Original: HG 1/144 BOOSTER EXPANSION SET FOR CRUISER MODE (ADVANCE OF Z THE FLAG OF TITANS) [Mar 2021 Delivery]
Fixed: HG 1/144 BOOSTER EXPANSION SET FOR CRUISER MODE (ADVANCE OF Z THE FLAG OF TITANS)
■Pre-order Close Date
Original: Feb. 19, 2021, 10:59 AM
Fixed: Mar. 2, 2021, 9:59 AM
■Price
(Some orders were taken at the following incorrect price.)
Original: $20.88
Fixed: $20.00
We sincerely apologize for any inconvenience this has caused.
----------------------------------------------------------------------------------------------------



The pre-order period for this item may end suddenly (despite any previously anno

unced pre-order end date) if the maximum order limit is reached. In this case, pre-order cancelations will no longer be available for this item from that time onward as well.

* This product only contains expansion parts, player can reproduce the Cruiser Mode of [HAZE'N-THLEY II RAH] by combining it with the corresponding product.

※MS body are sold separately。
※To reproduce above [HAZE'N-THLEY II RAH] cruise mode, one of this products and one Corresponding product (sold separately) are required.
| | | |
| --- | --- | --- |
| SIZE | : | - |
| MATERIALS | : | PS |
| COUNTRY OF ORIGIN | : | - |
| TARGET AGE | : | 8 and up. |