METAL BUILD CROSSBONE GUNDAM X1 FULL CLOTH
US$320.00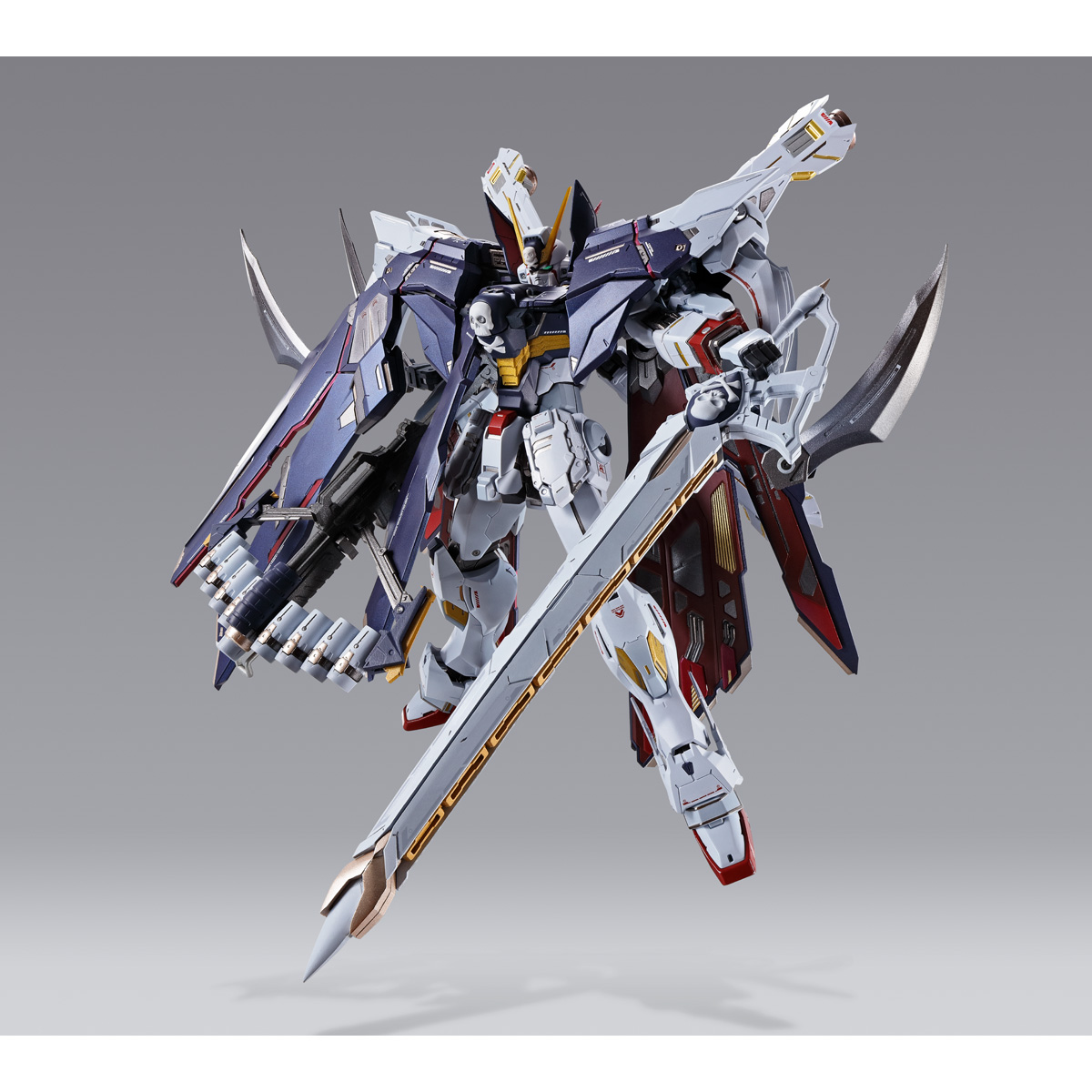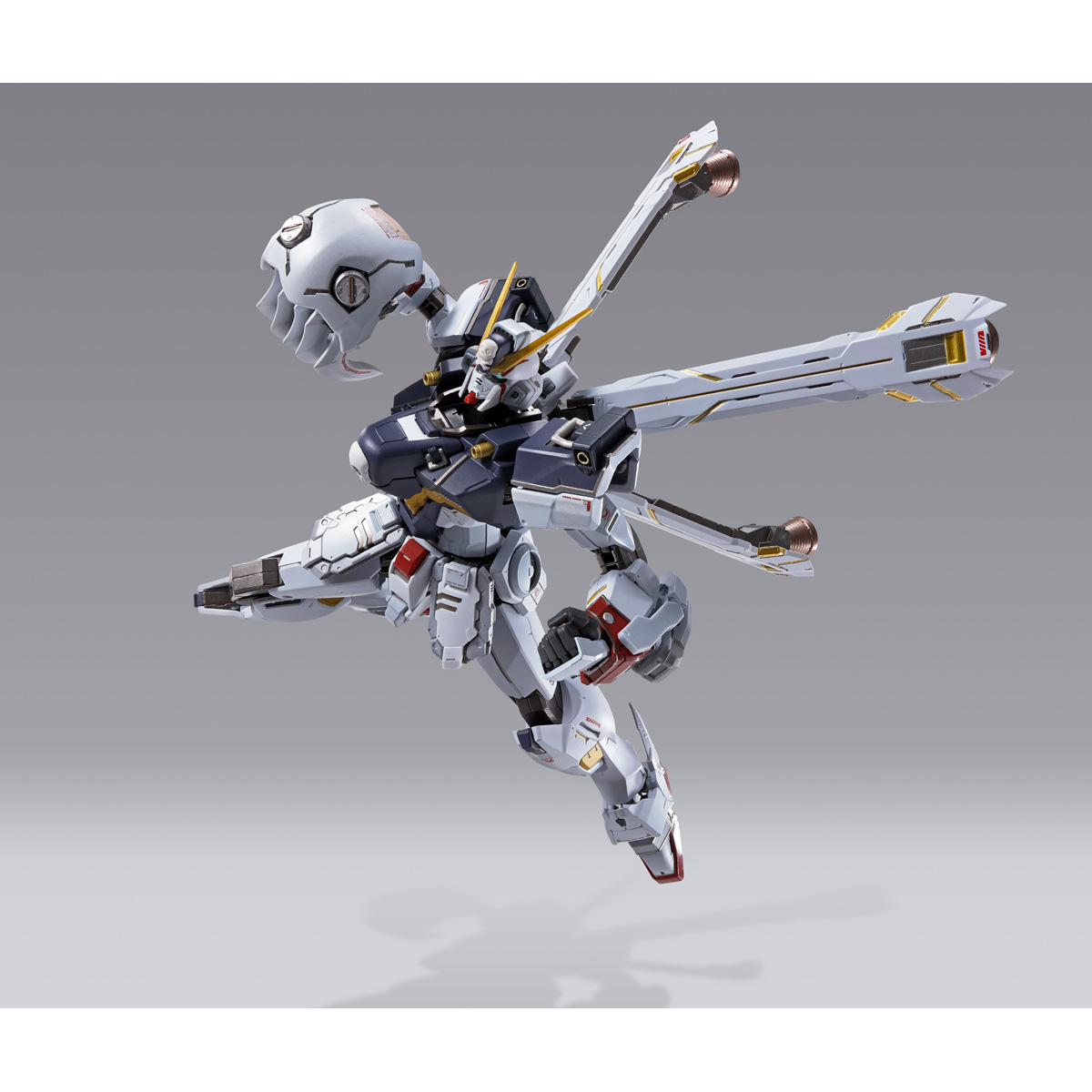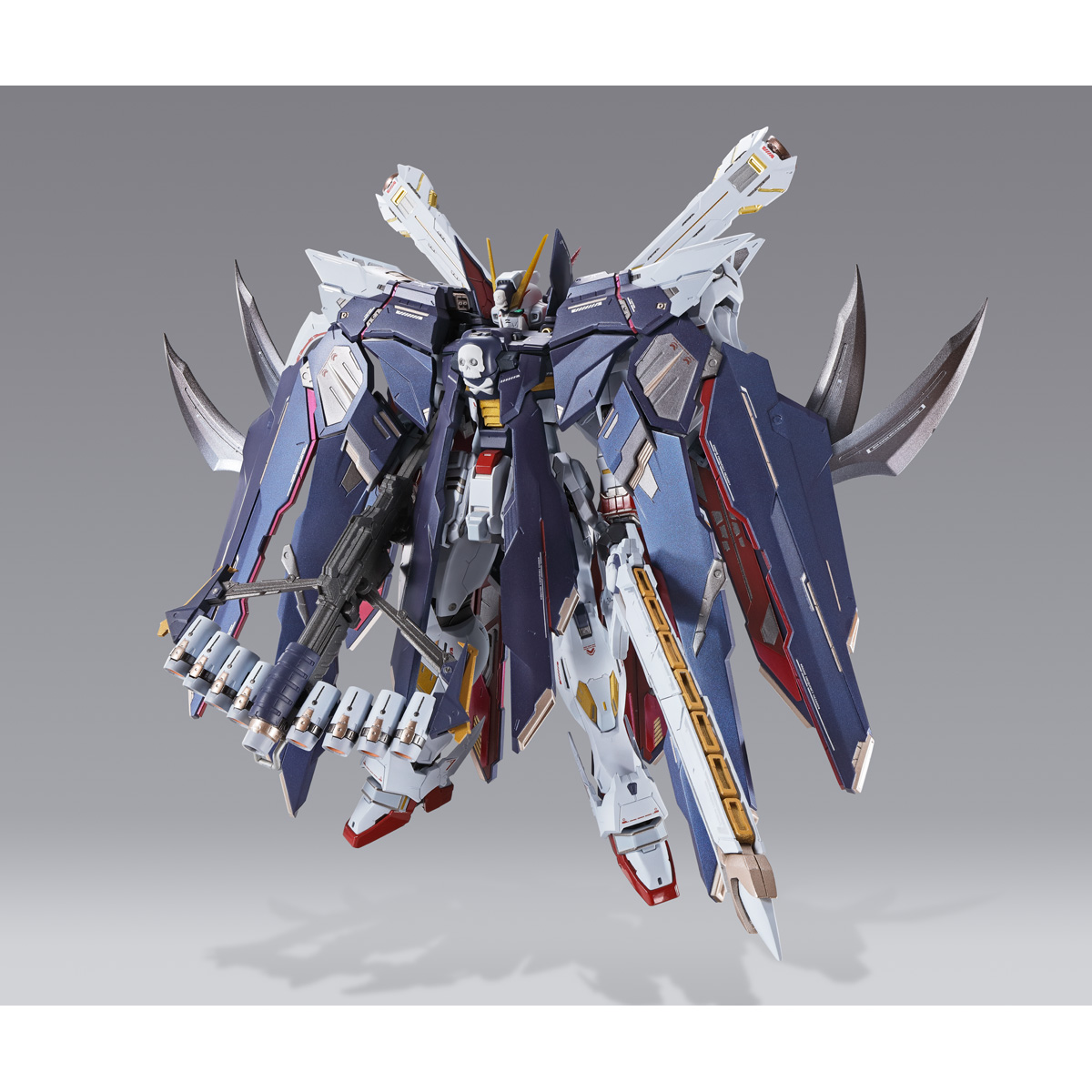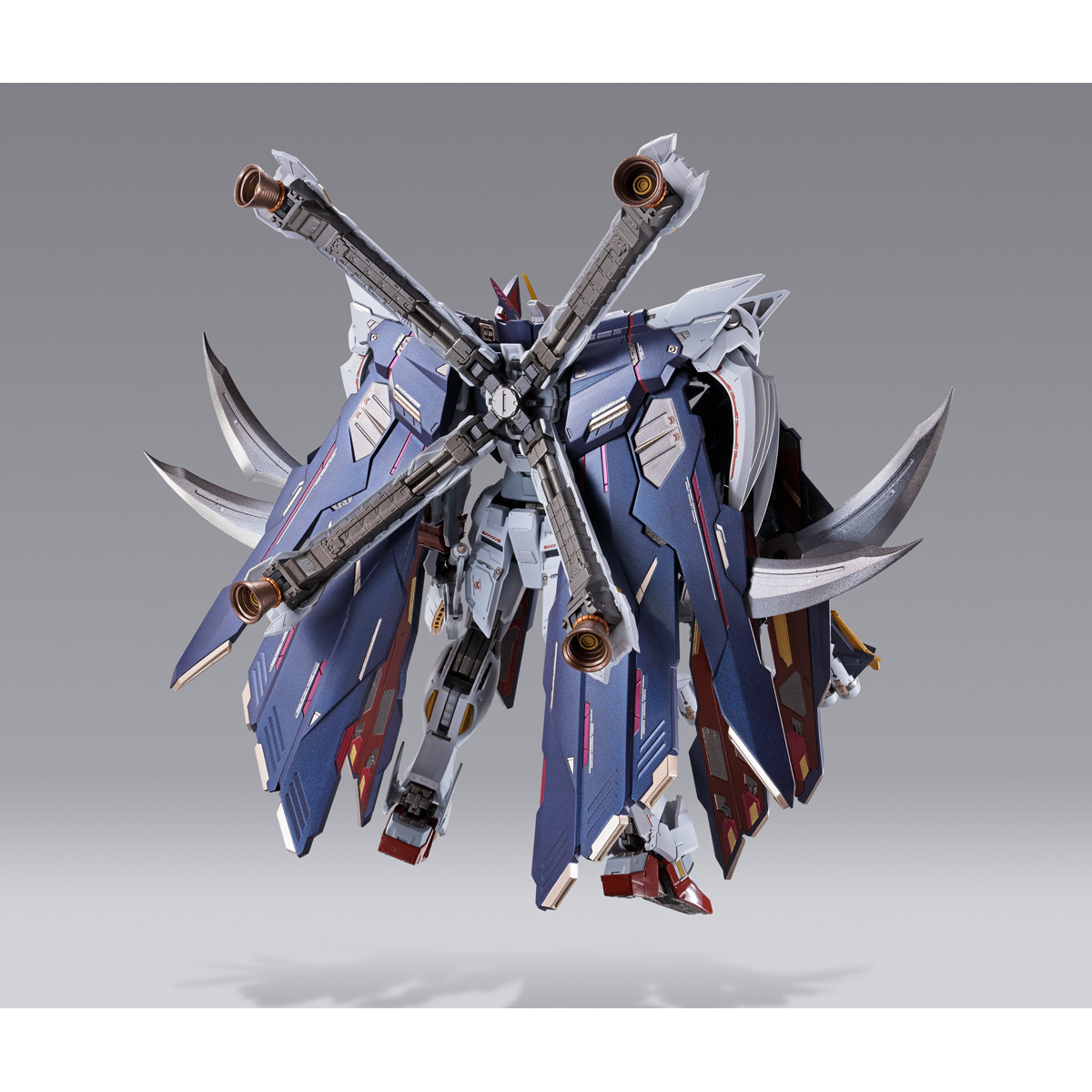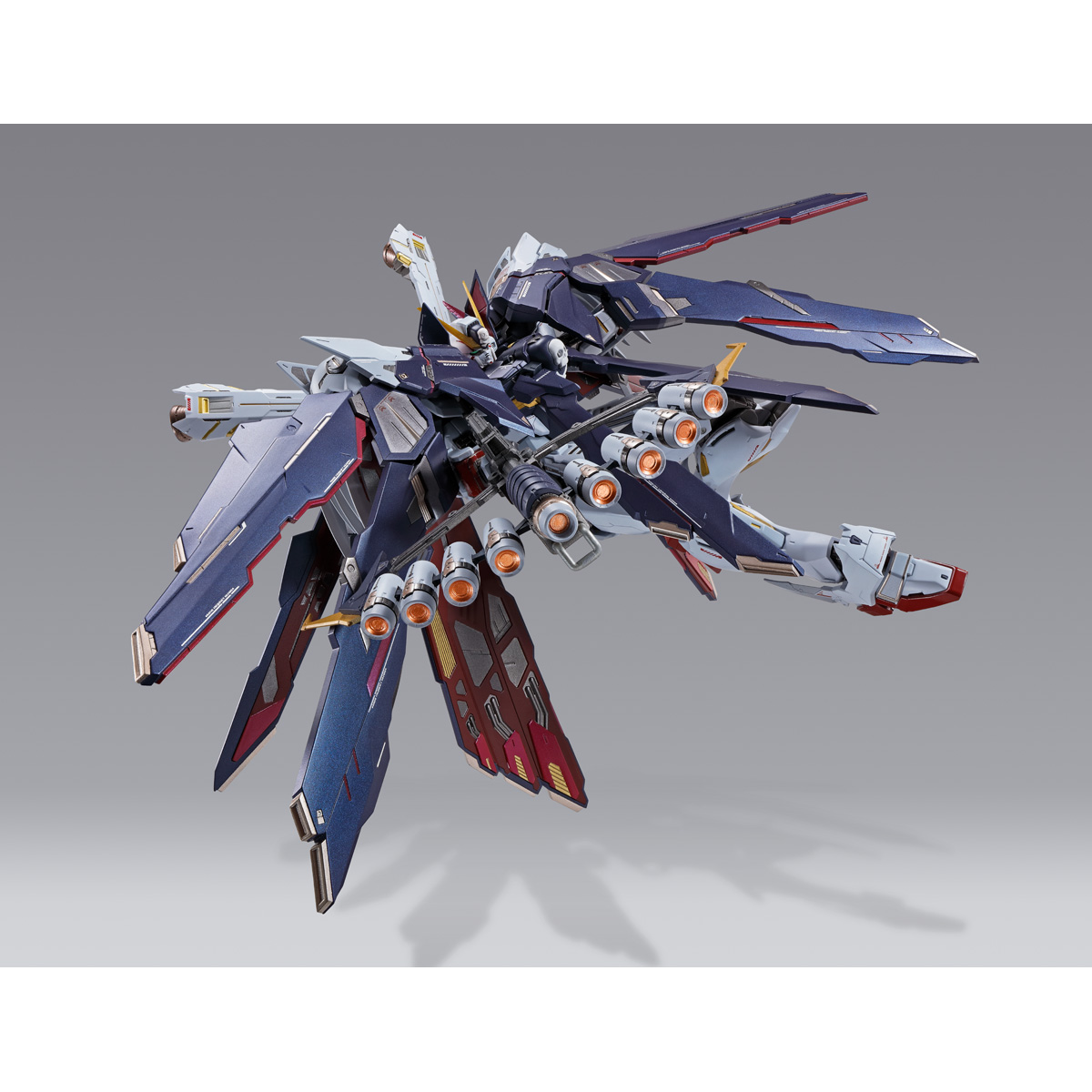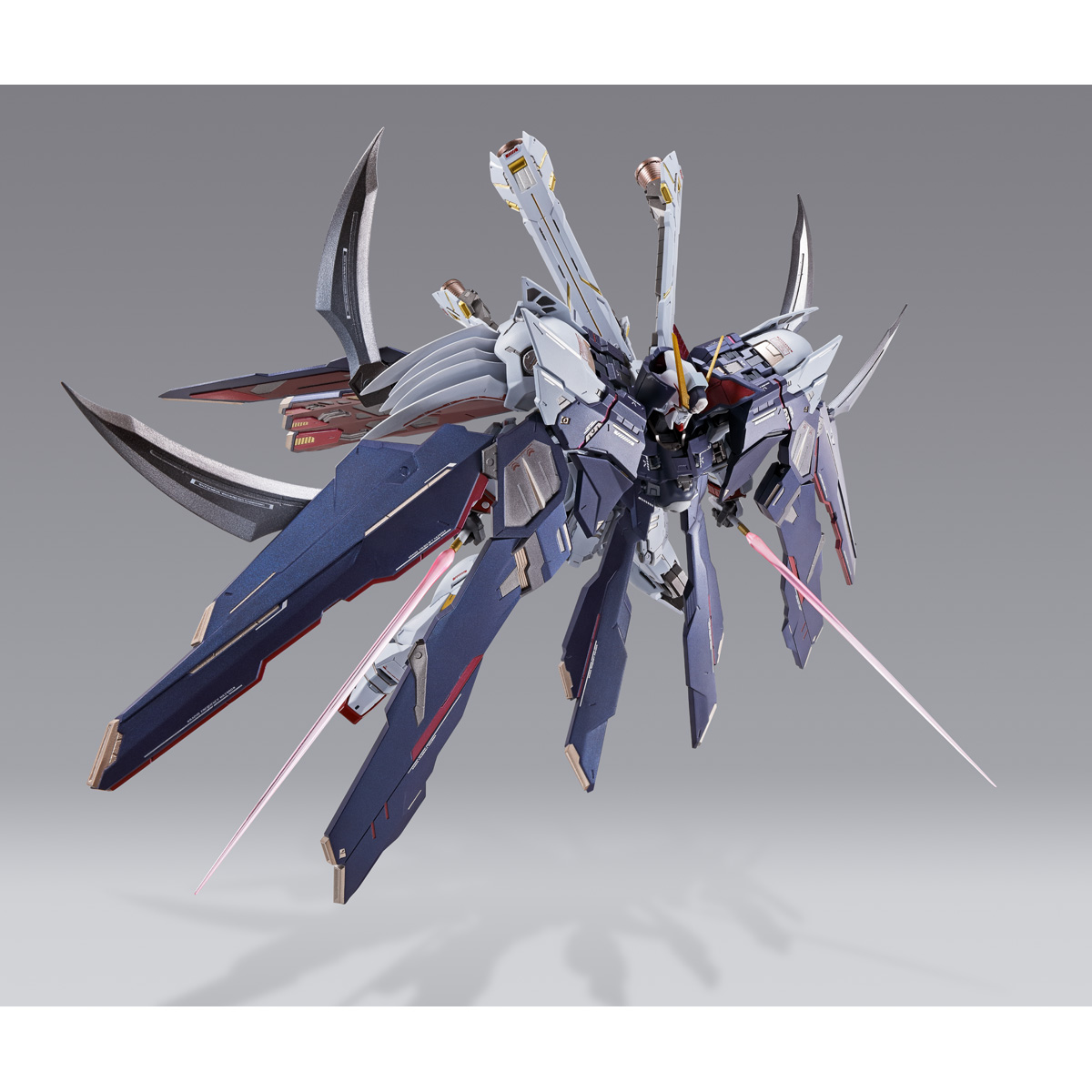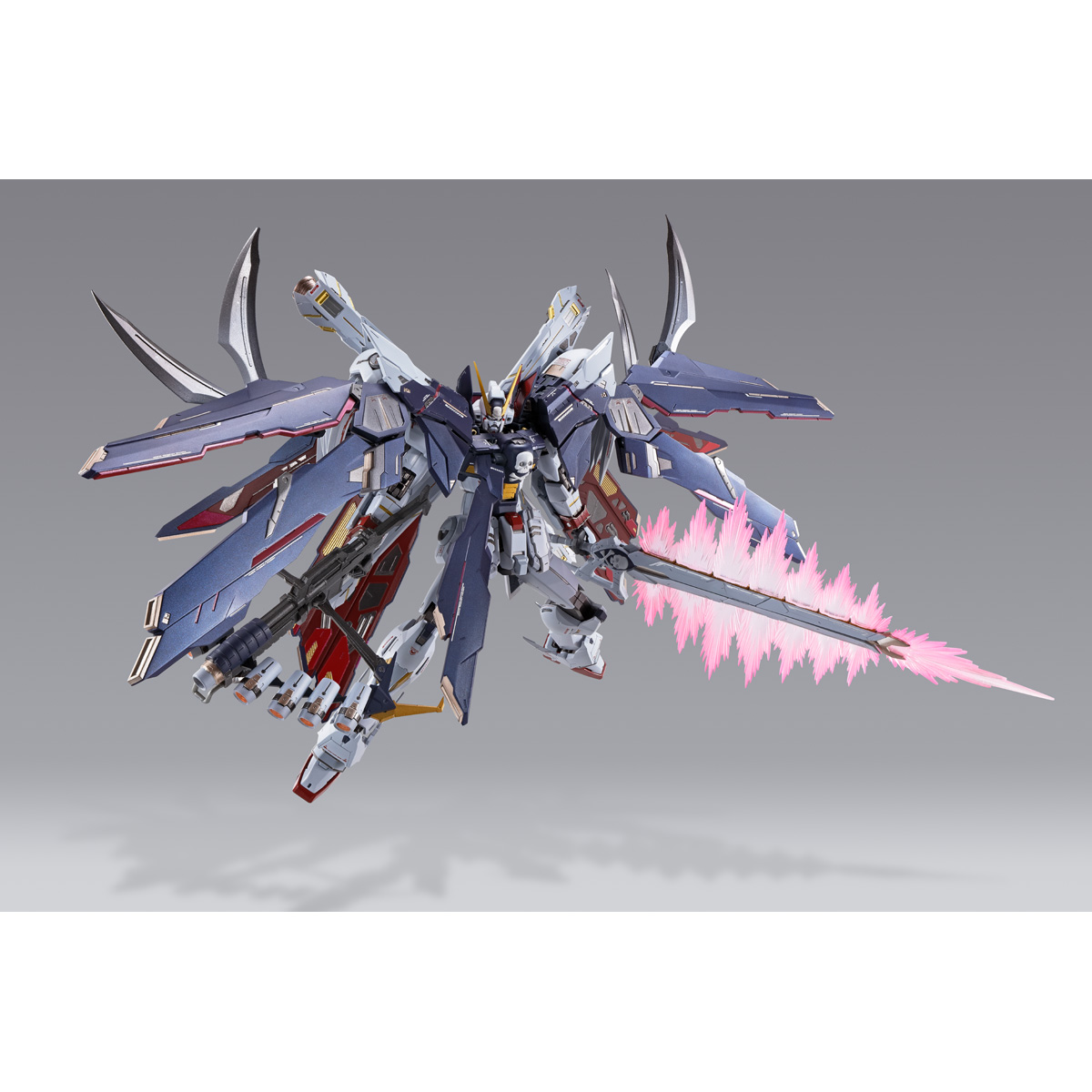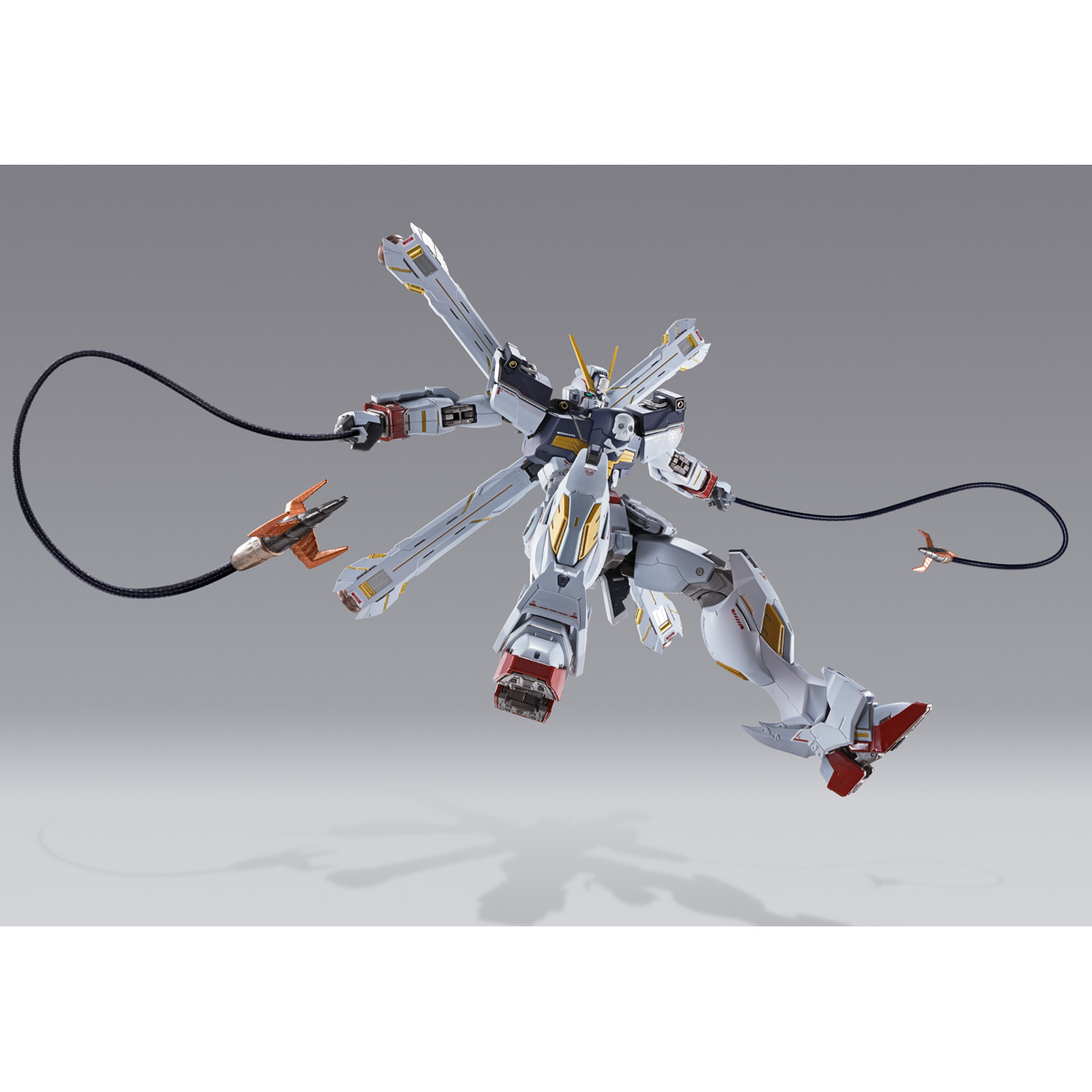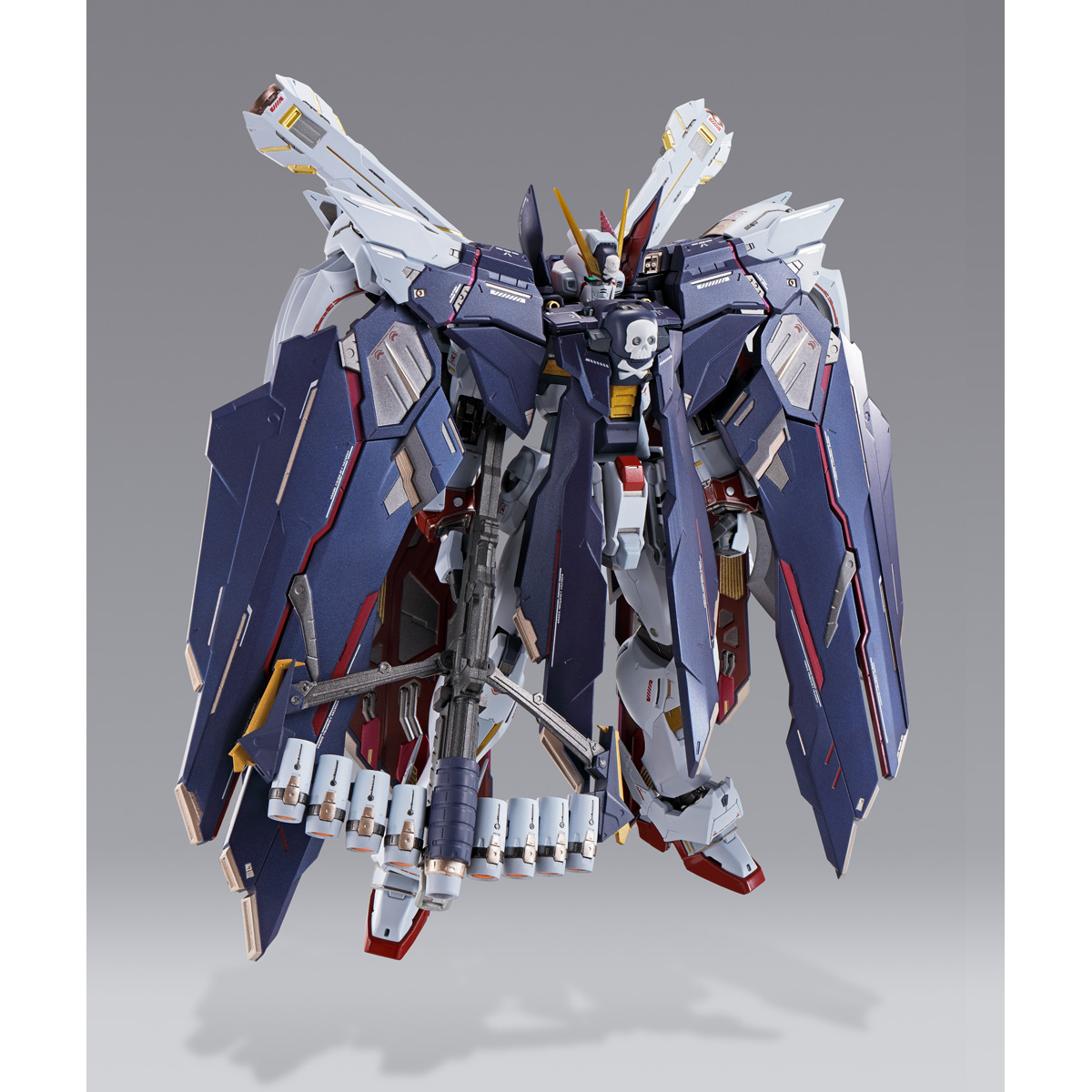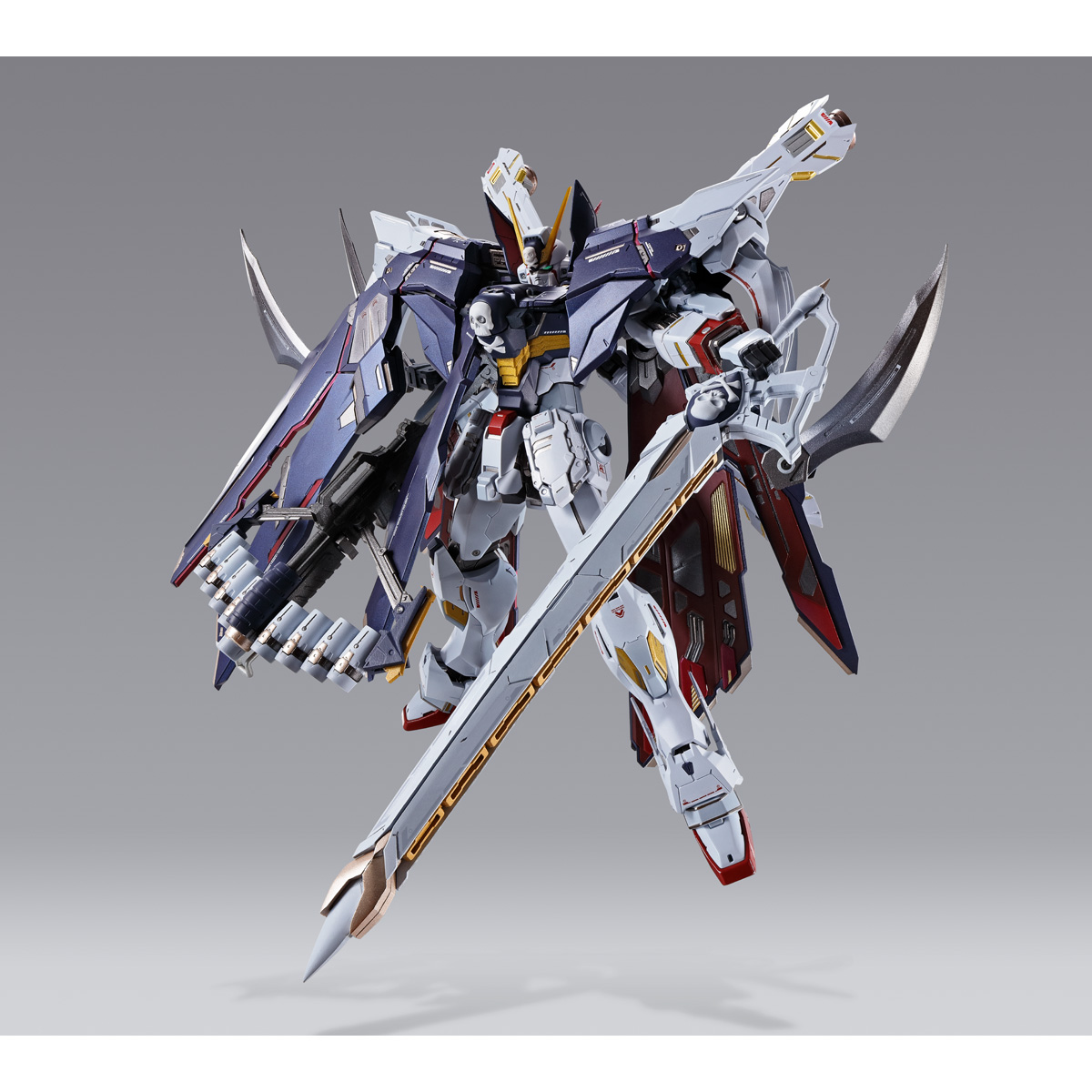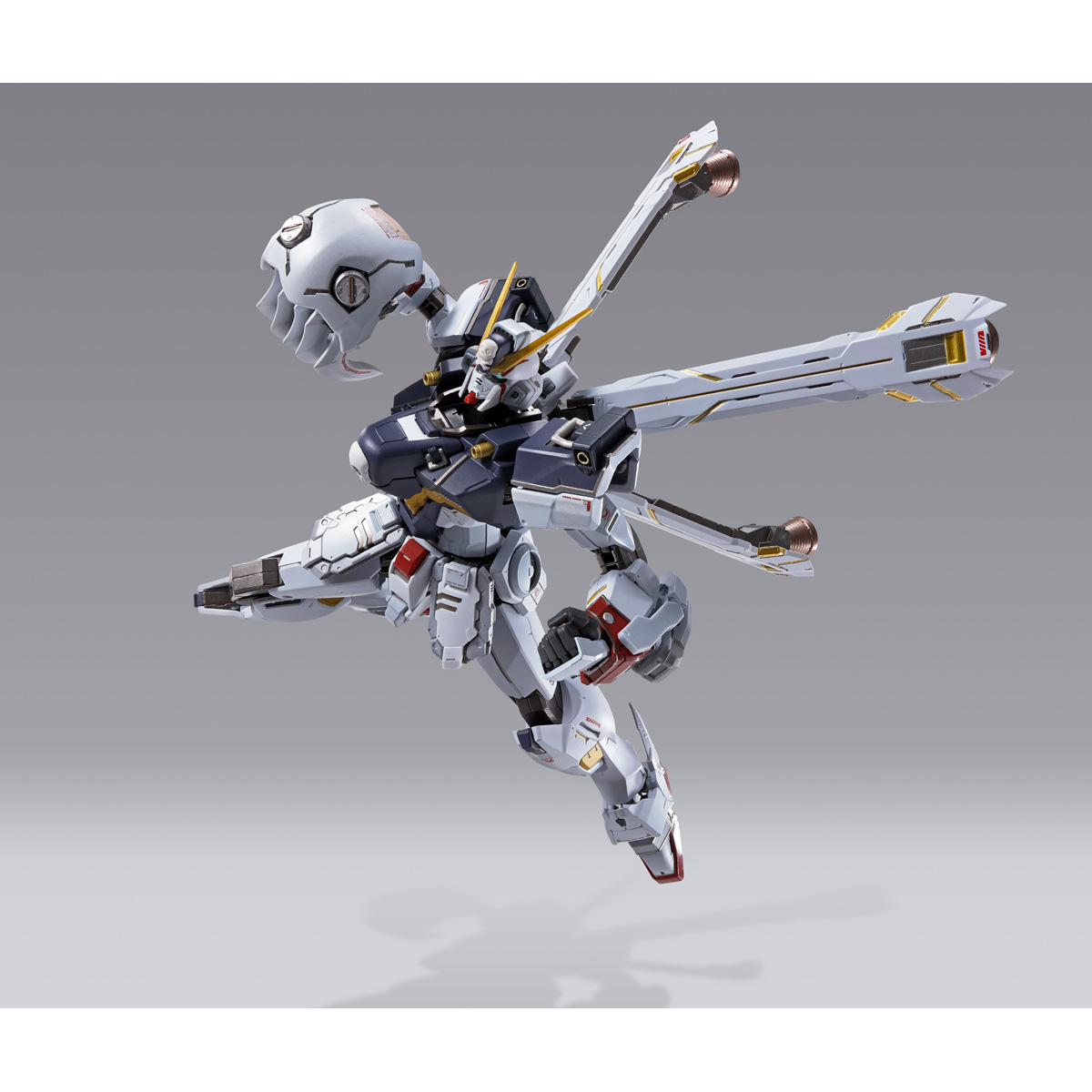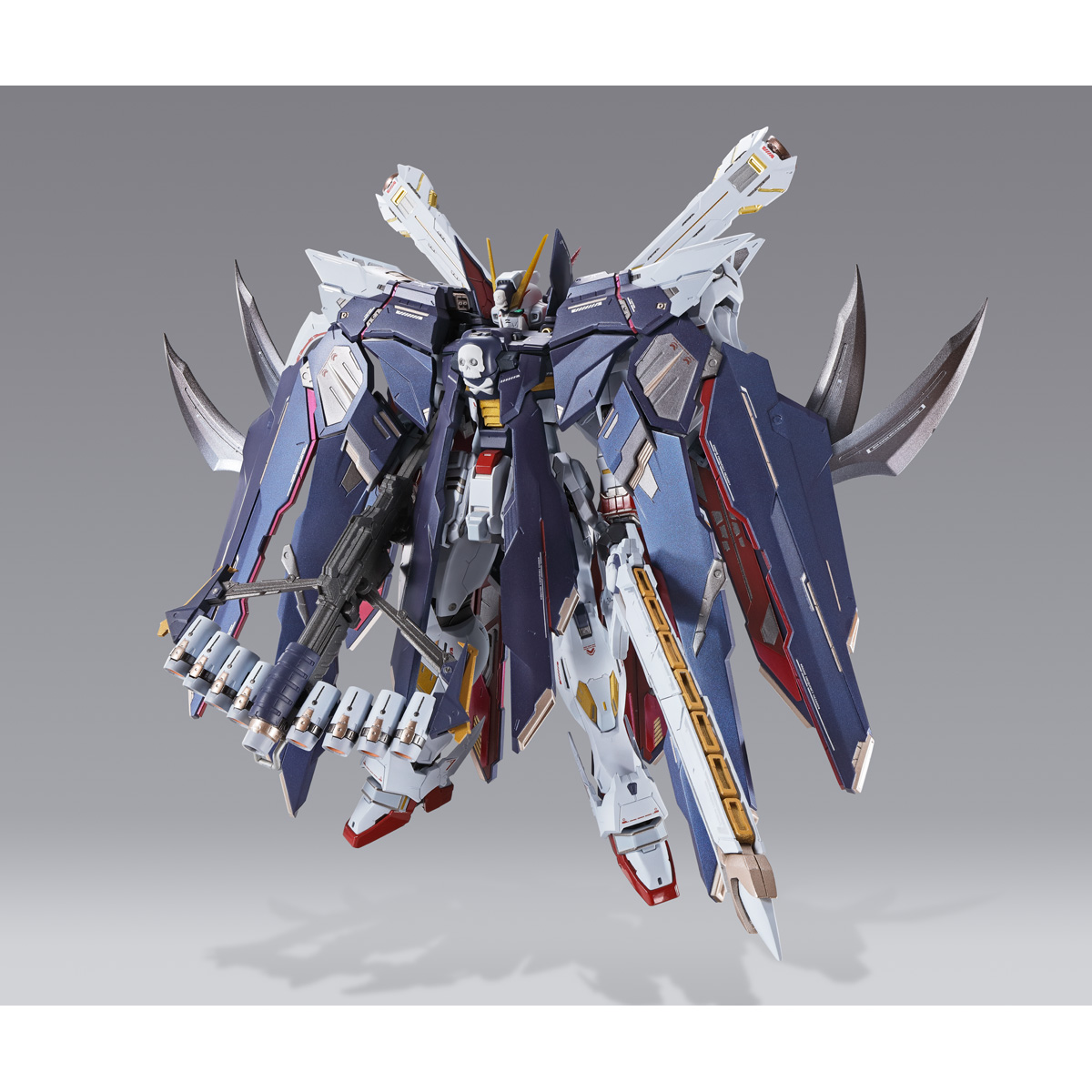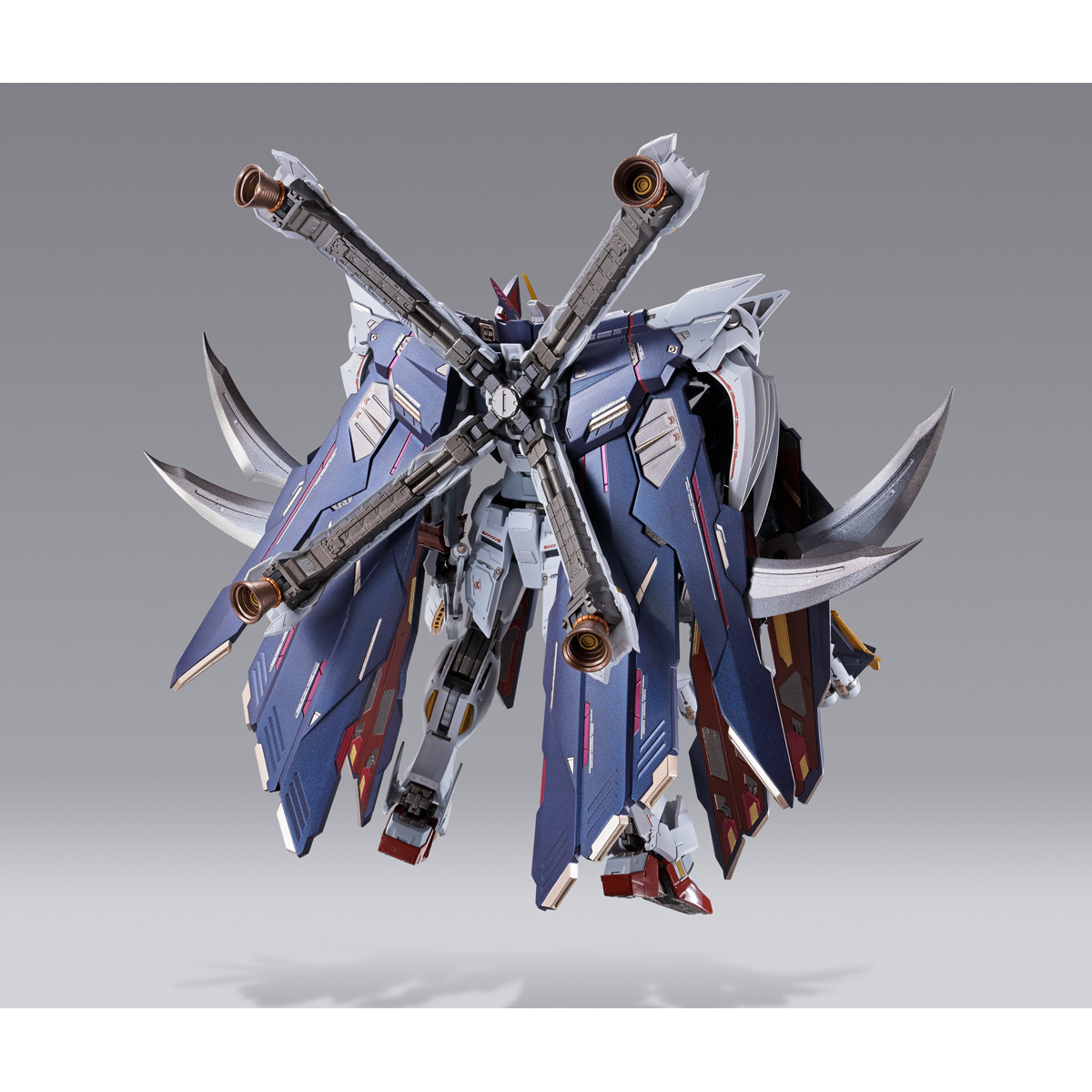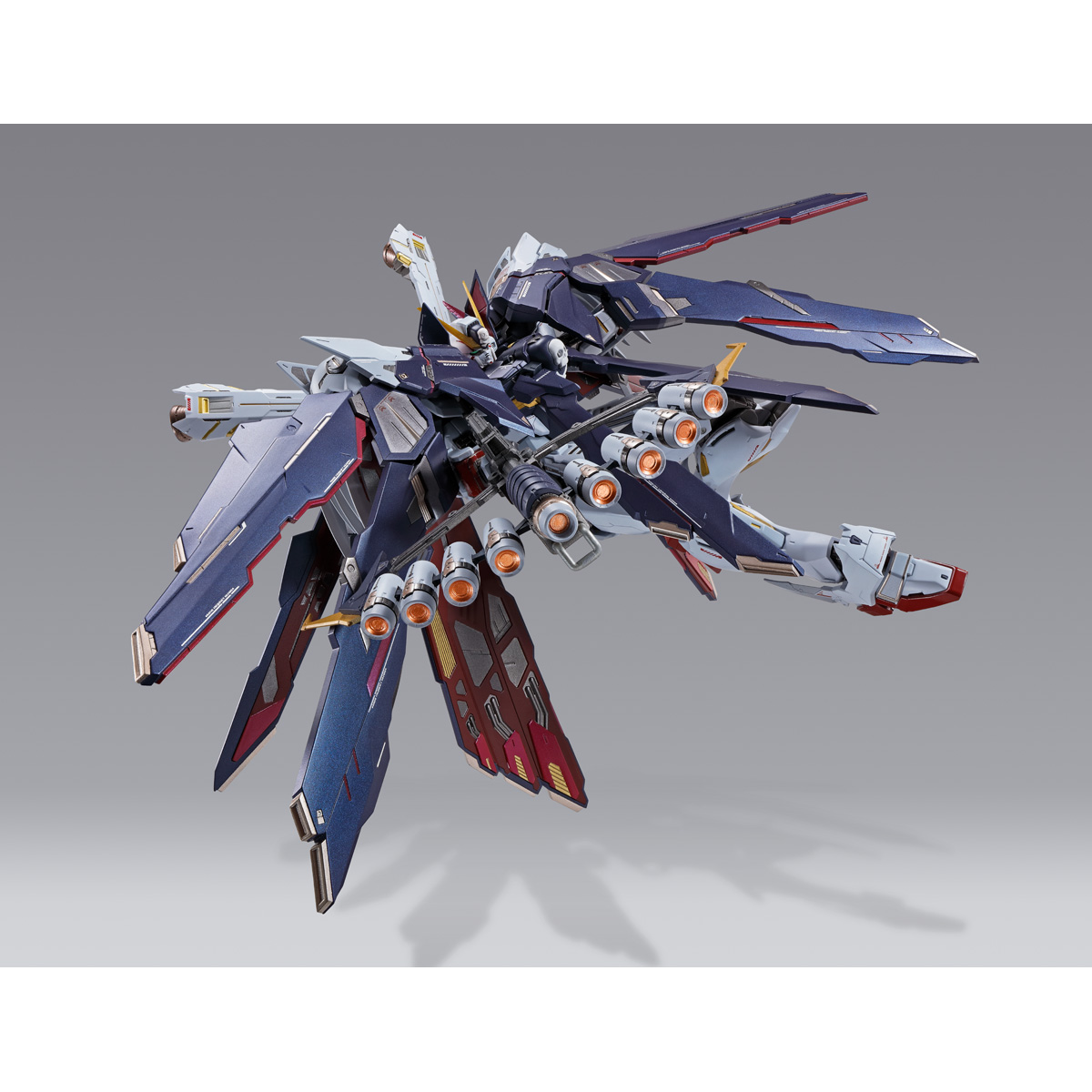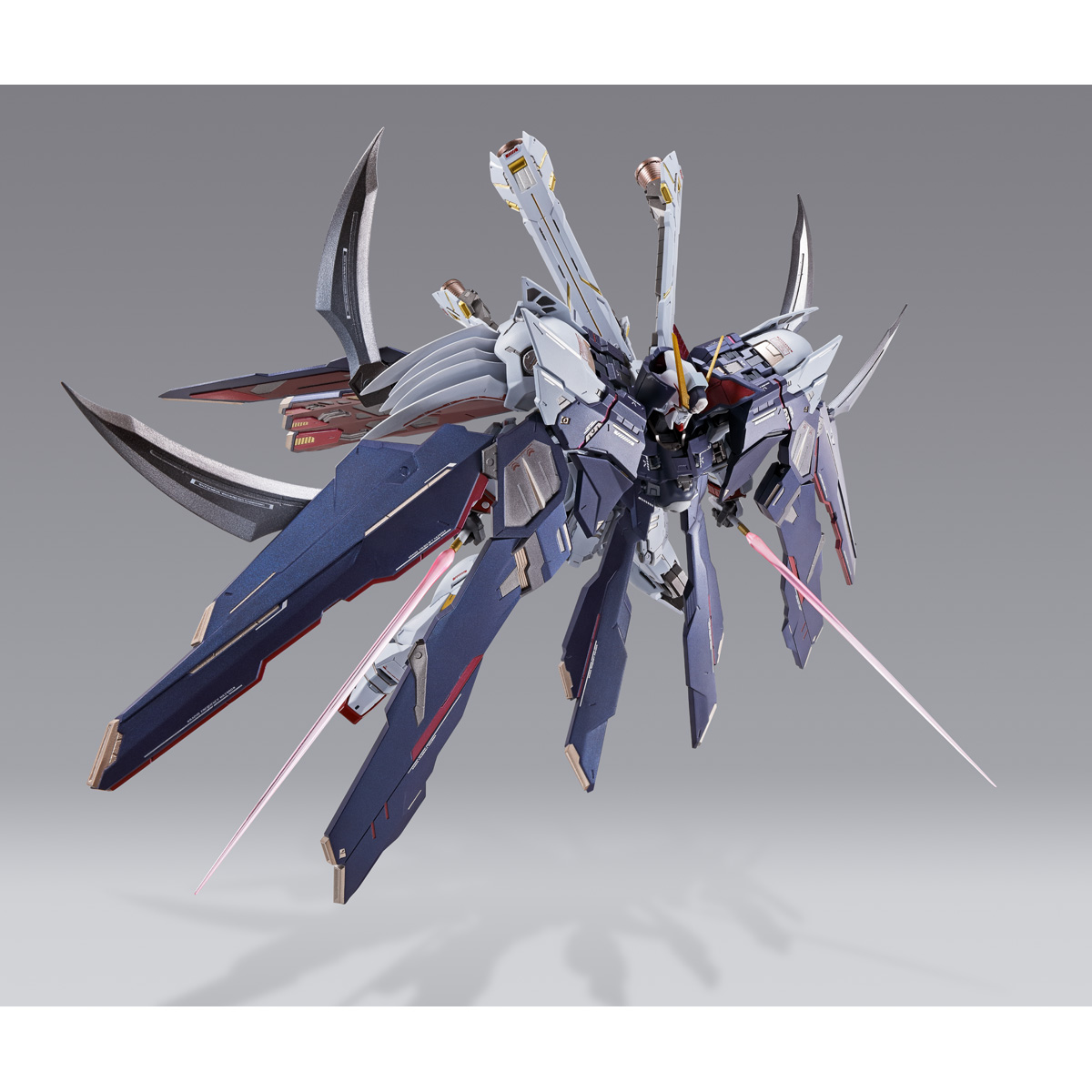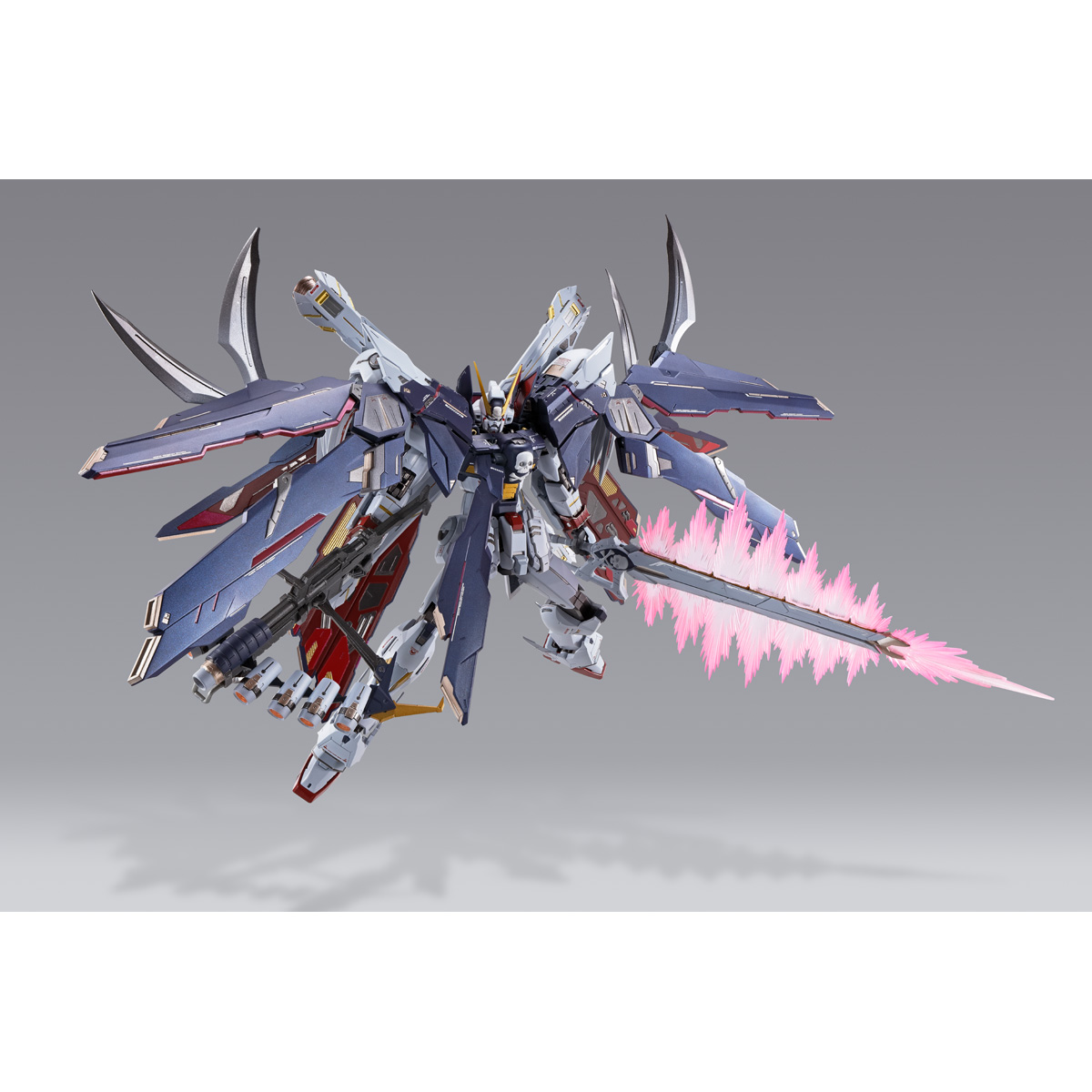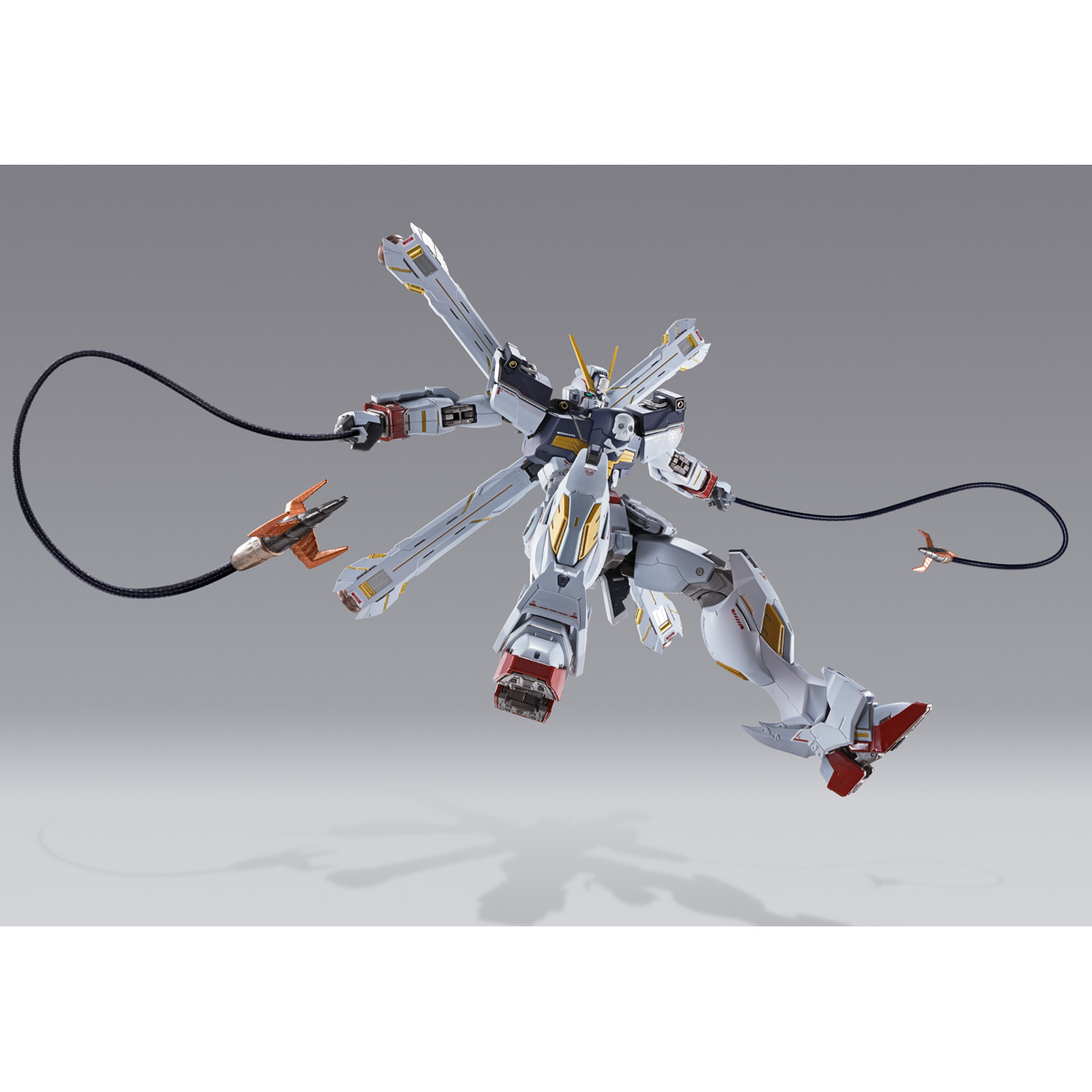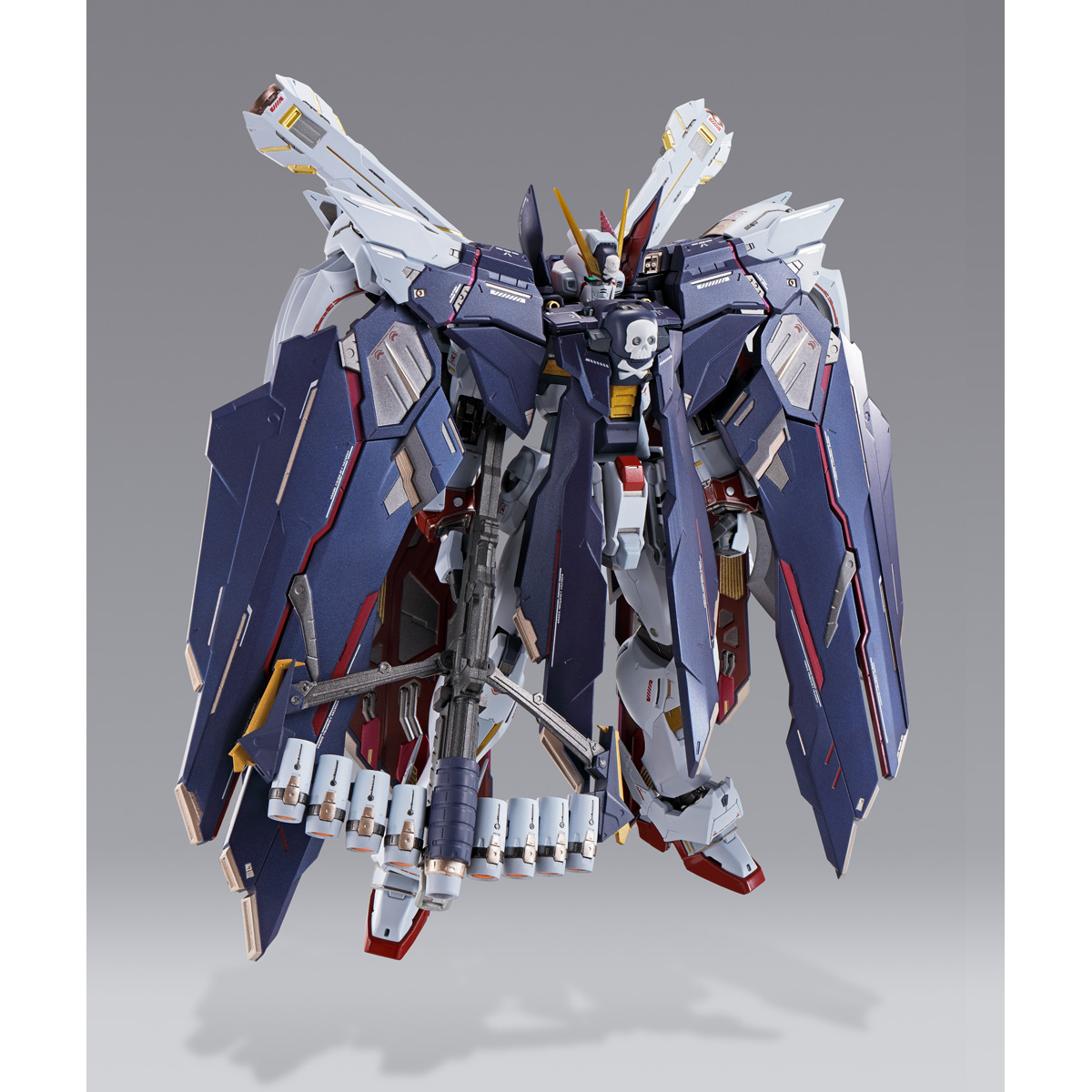 *Depending on stock conditions, products displayed may be out-of-stock.
*Quantity can be changed in the shopping cart.
| | | |
| --- | --- | --- |
| RELEASE DATE | : | May. 2021 |
| PRE-ORDERS OPEN | : | Oct. 14, 2020 3:00 AM |
| PRE-ORDERS CLOSE | : | Dec. 31, 2099 9:59 AM |
| QUALITY CRITERIA | : | |
| COMPANY | : | BANDAI NAMCO Collectibles LLC dba BLUEFIN |
The pre-order period for this item may end suddenly (despite any previously announced pre-order end date) if the maximum order limit is reached. In this case, pre-order cancelations will no longer be available for this item from that time onward as well.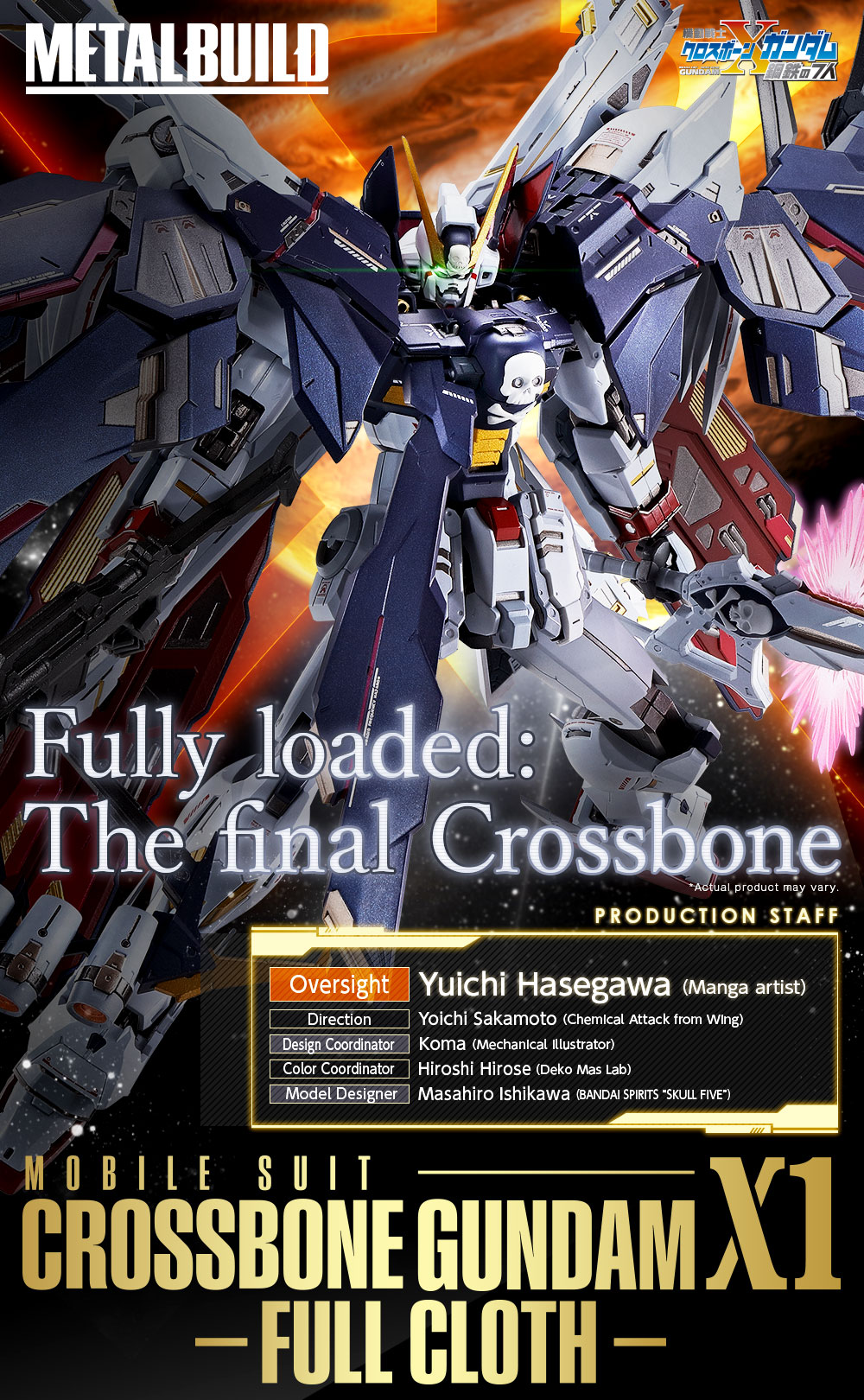 Known as "The Last Crossbone Gundam", Crossbone Gundam X1 Full Cloth is now released from METAL BUILD.
Full Cloth Unit composite armor enables both elasticity and explosive acceleration, and can move flexibly in various places.
Each part can be purged, so you can recreate a lot of scenes with a wide range of movement.
Deploying the Peacock Smasher is realized with one simple action, and the Muramasa Blaster is equipped with a gun mode/sword mode transformation function.
Also included are chest parts, Zan Buster, Screw Web, and more, which lets you reproduce the Crossbone Gundam X1 Kai-Kai (Skull Heart) state.
The main body coloring has the look of a hero that survived a battle. This is the definitive edition of Crossbone Gundam.

 Product Description
 ・Main body
 ・Exchangeable left hand x 4, Exchangeable right hand x 5
 ・Exchangeable head
 ・Exchangeable antenna parts
 ・Exchangeable chest parts
 ・Full Cloth
 ・Core Fighter
 ・Peacock Smasher x 1
 ・Muramasa Blaster x 1
 ・Muramasa Blaster blade set
 ・Screw Web x 2
 ・Beam Saber x 2
 ・Beam Saber blade x 2
 ・Scissor Anchor chain x 2
 ・Brand Marker effect x 2
 ・Heat Dagger blade x 2
 ・Buster Gun x 1
 ・Beam Zanber x 1
 ・Beam Zanber effect set
 ・Beam Shield x 2
 ・Skull Head joint parts set
 ・Dedicated stand set


 Product Material
  ABS, PVC, Diecast
 Product Size
 Height: approx 6.7inch
 Target Age
 For ages 15 and over.
 Remarks

 Please read before purchasing: 

 *May differ slightly from actual product.
 *Slight variations between each piece may occur in external appearances such as
  coloring.
 *The product specifications and shipping date may change without prior notification.
 *Orders may be completed once the prescribed number is completed.
  Also, repeat orders may be received for items requested in large amounts.

 Please read and acknowledge the above.

 Limited Quantity
 Maximum 6 pcs per person
| | | |
| --- | --- | --- |
| SIZE | : | Height: approx 6.7inch |
| COUNTRY OF ORIGIN | : | China |
| TARGET AGE | : | For ages 15 and over. |
| BATTERY | : | No battery required |
| MAGNET | : | None |
| SMALL PARTS | : | None |