July 06, 2018
LEGENDARY TO PRODUCE LIVE-ACTION FEATURE FILM BASED ON "GUNDAM" for the First Time!
Los Angeles, CA – July 05, 2018 – Legendary and Sunrise announced today at Anime Expo 2018, plan to co-produce the first-ever live-action feature film version of GUNDAM.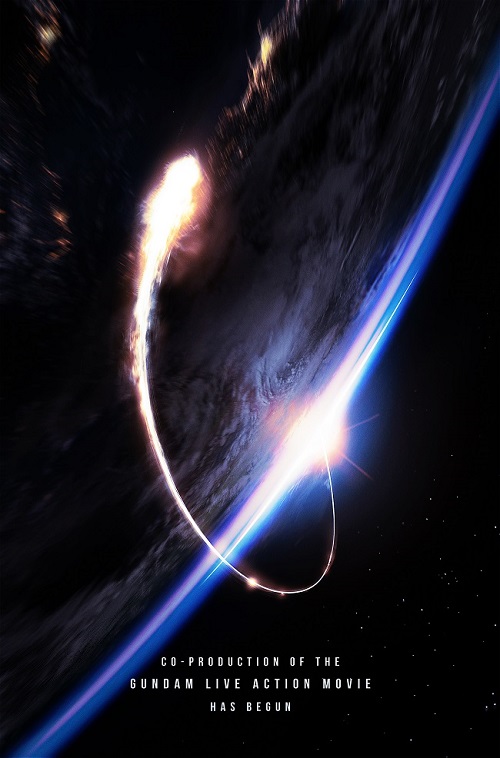 The project will be overseen by Cale Boyter on behalf of Legendary with Sunrise creative team.
We will have more detailed reports. Don't forget to come back and check us!
Enable cookies to see recommended articles for you